About Us

 

               Making Champions Of Others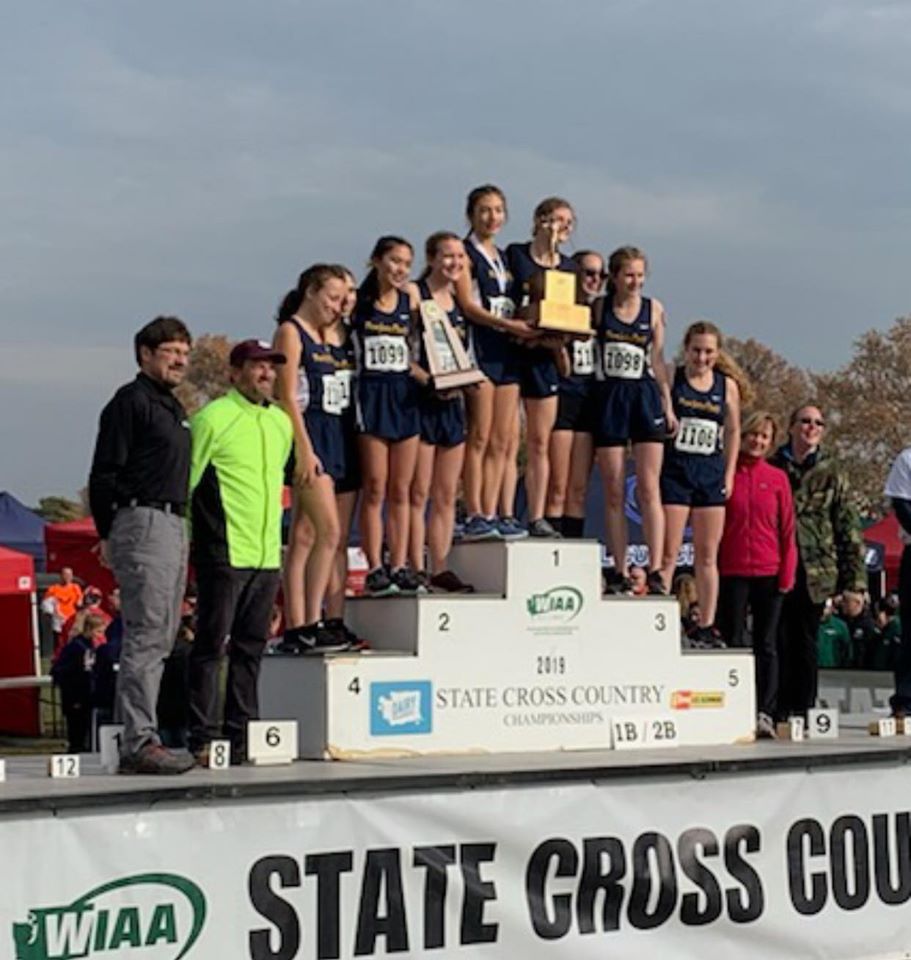 Coach Weber
Coach Weber has over 40 years of successful coaching experience at many levels. He has coached high school state champions, state championship cross country teams, U.S. Olympic Trials qualifiers, and an American Master's record holder. He also coached a Paralympic athlete to a Gold medal in the world championship and a world record. 
High School Coaching  
In his last nine cross country seasons as head coach, coach Weber has coached 9 Washington State High School State Championship cross country teams, 17 league cross country championships, and 16 district championships. He also coached other state podium teams during this time, including three runner-up team placings at the Washington State High School cross country championships.
Coach Weber was named by his peers as a Washington State High School cross-country coach of the year 4 times in his last nine seasons as a head coach. During this same period, coach Weber coached three individual Washington State High School cross-country state champions.
Coach Weber was named one of two Washington State High School girls' cross-country coaches of the decade by "The Runner" in December 2019.
In his last nine years of serving as a head coach, coach Weber's teams have won nine outstanding girls' team academic awards from the WIAA, including the Washington State Academic State Championship in their division during the 2018 season. 
His boys' teams have won distinguished academic or outstanding academic team awards eight out of the last nine years.
In track, Coach Weber has coached individual state champions in the 800 meters,1600 meters, and 3200 meters with numerous podium finishers. He also coached the mid and long-distance teams on several state championship and podium placing track and field teams.
Coach Weber currently coaches cross country and track at Pope John Paul II High School in Lacey, Washington. He came out of retirement in 2018 to coach cross country at Pope John Paul II High School after coaching at Northwest Christian High School for seven years. The Pope John Paul II Girl's cross-country team won the state cross-country championship in their division in their second year with a full team in 2019. The boy's team finished second at state in 2018 and 2019.
Coach Weber also helped start the first-ever Track and Field program at Pope John Paul II High School in 2018. He assumed the head coaching duties in 2020. 
In Lacey, Washington, Pope John Paul II High School is a relatively new college-prep high school ten years old.
Post-Collegiate Coaching  
Coach Weber's career includes coaching a Master's runner to American Track and Field records. Coach Weber has coached several athletes to the U.S. Olympic Marathon Trials as well. He also coached a Paralympic Athlete to a World Championship and World record.
Coach Weber is a certified running fitness coach and has taken USA Level 3 coaching classes from some of the world's best middle and long-distance coaches.
During his running career, Coach Weber was a nationally ranked USA miler and record holder of The Original Ultimate Runner Competition—a 10k, 400 meters, 100 meters, mile, and a marathon all run on the same day.
Coach Weber scored higher than ultra-marathon national record holders, national road racing champions, Olympic runners at 1500 and 5000 meters, Olympic marathon runners, and many other athletes in setting the record in the original Ultimate Runner Competition.
Sports Talk Show Interview

You can see an interview I had on a sports talk show about the Original Ultimate Runner Competition here: https://www.youtube.com/watch?v=9OTsG7nuoWM.
All information on the CoachWeber.org site is copyrighted in 2021.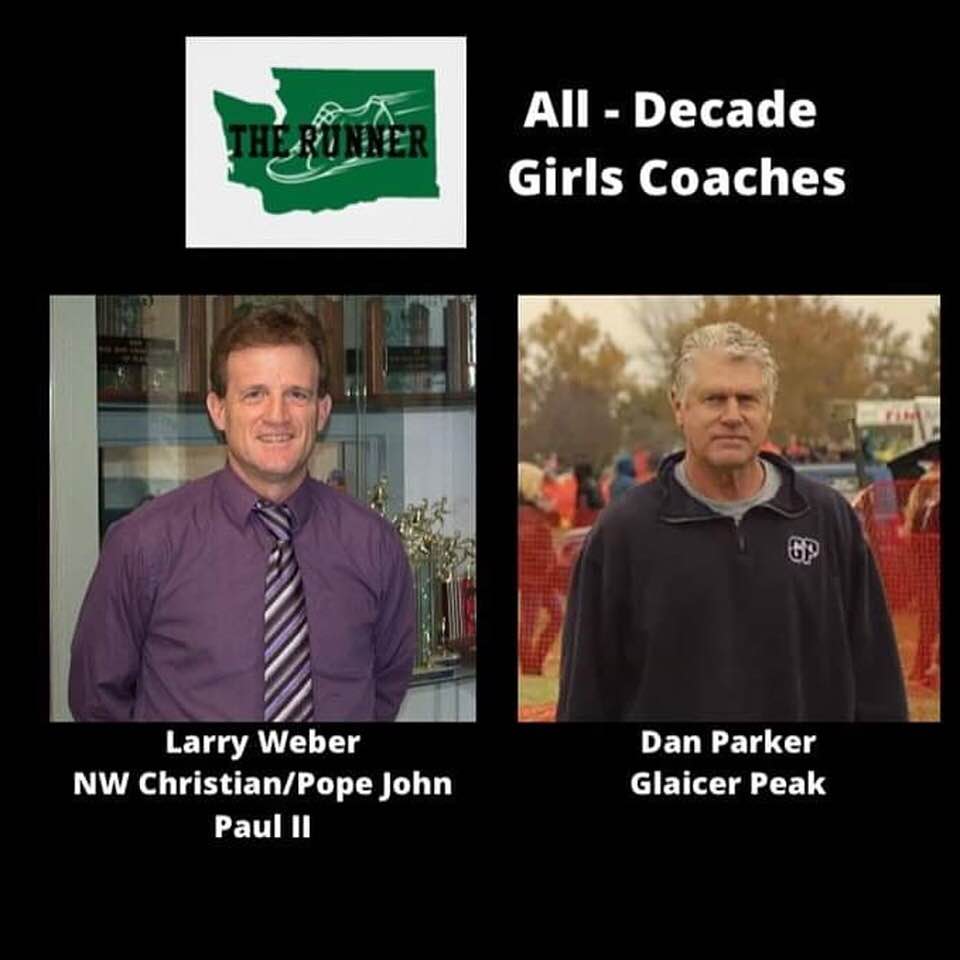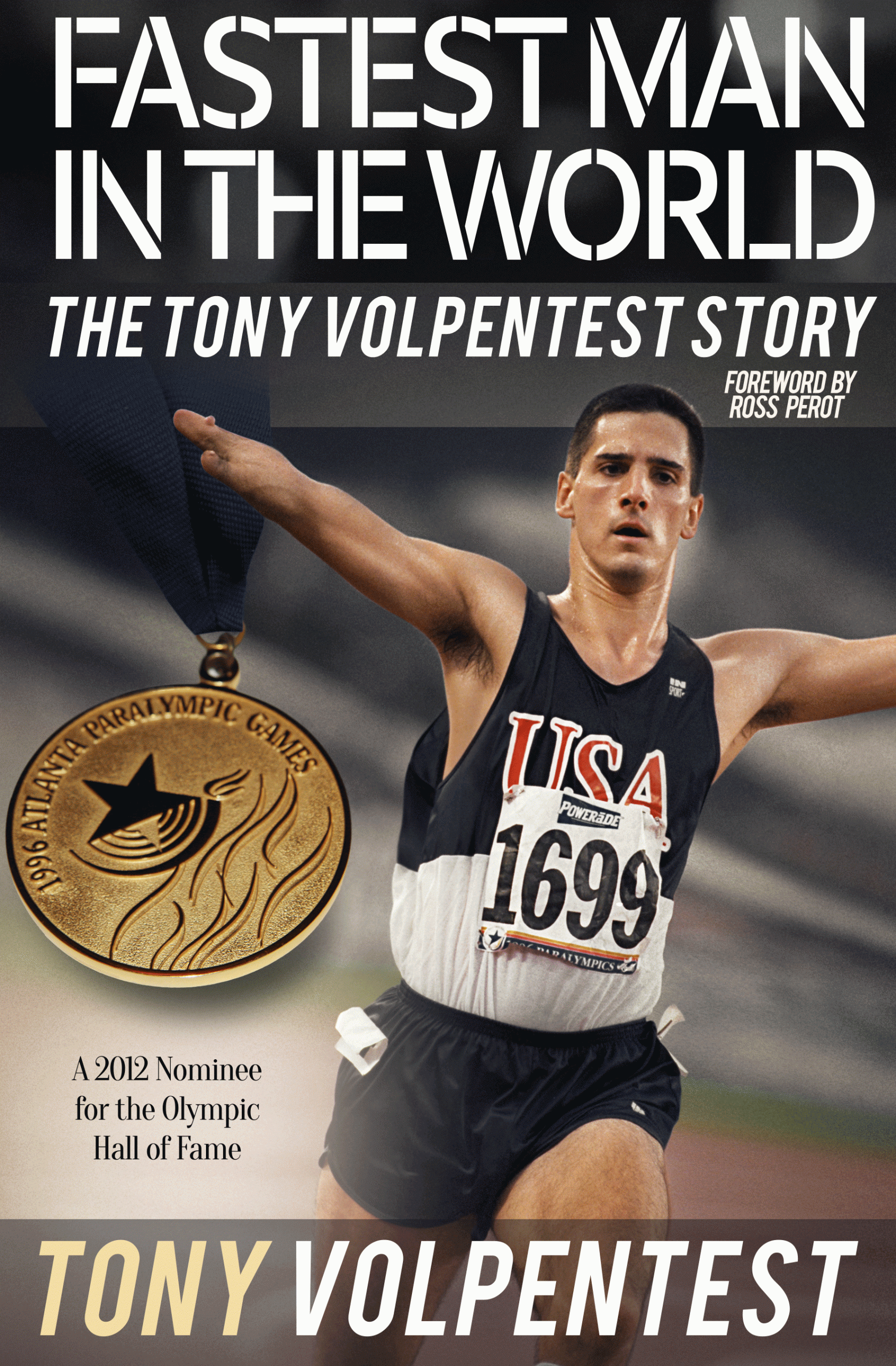 This is the cover of Tony's book which is available at Amazon.com..Tony is one of the most inspirational runners of all-time.I served as Tony's sports agent. Check out the upcoming movie about Tony's life story which includes parts of his business relationship with Ross Perot and his Paralympic Gold Gold medal finishes with coach Bryan Hoddle. You read more about Tony and his upcoming movie here: https://www.coachweber.org/Tony-Volpentest.html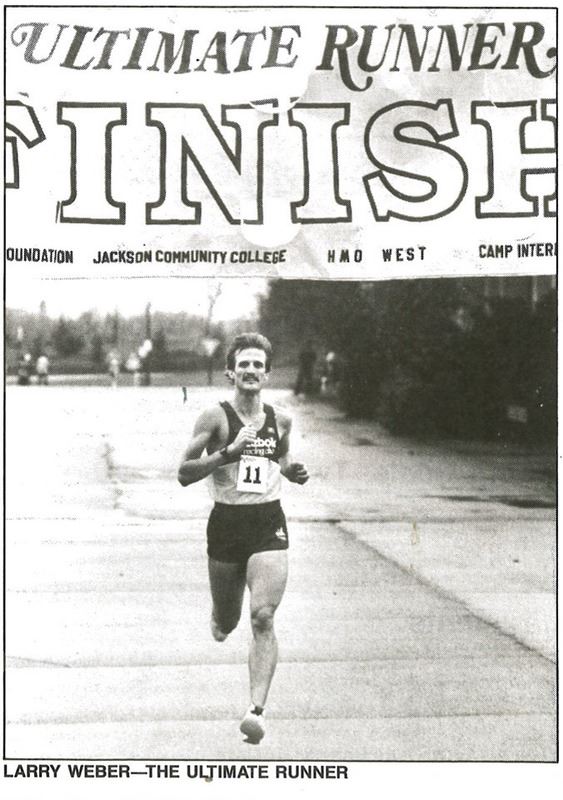 You can read more about coach Weber's personal running background including the original Ultimate Runner Competition here: https://www.coachweber.org/The-Original-Ultimate-Runner.html