Welcome to Weber Coaching!  
U.S. Olympic Trials Marathon Qualifier and Weber Coaching member Linda Huyck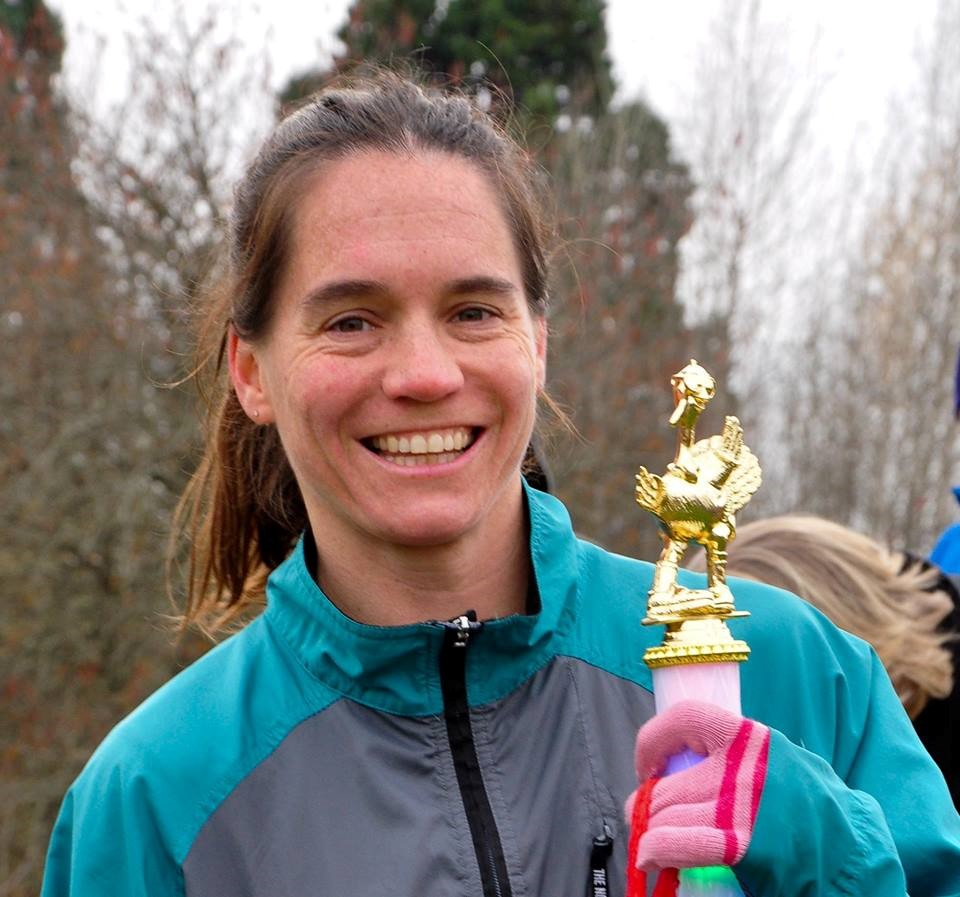 Run Faster.  Reduce Injuries. Avoid Training                 Mistakes. Breakthrough Personal Barriers.
Helping people reach these goals is my passion and mission in life. In fact, my personal mission is to help all runners reach their God given potential—from first time runners to world class athletes.
Hello, I'm coach Larry Weber. I've created Weber Coaching to help runners move beyond their perceived limitations in mid and long distance running. In the right training environment, you can always do more than you initially believe.  
Coaching Practice
I serve as running coach for emerging elite runners, high school athletes who aspire to run in college or run personal bests in high school, and athletes of all ages who want to qualify for major events like the Boston Marathon or New York Marathon. In addition, I have a track record of helping athletes qualify for the U.S.Olympic Trials.

Run a personal best
Weber Coaching team is dedicated to helping individuals of all ages and ability levels to improve their personal best times from 800 meters to ultra-marathons. 
Join theTeam!
Join the Weber coaching team and you'll learn how to stay healthy, reach personal bests, be more consistent in your training, and breakthrough your perceived limitations. You can learn more about my coaching background on our "About page".