Thurston County All-Time Boy's Track and Field Records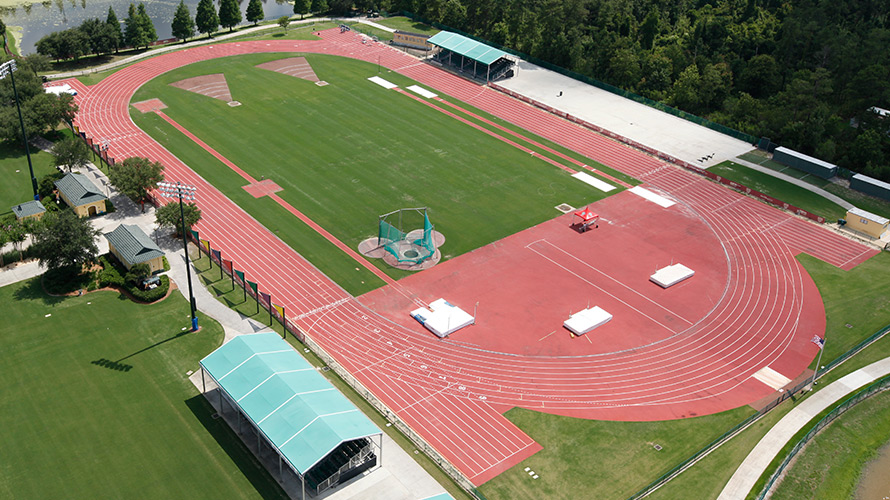 For the first time, here is the Thurston County High School Boy's All-Time Track and Field Records segmented and published in one place. Thurston County is in the State of Washington. Thurston County was established in 1852. Enjoy.
Thurston County Track and Field History Record Board
100 meters
Gabe Garrett, River Ridge, 10.63 in 1995 
110-meter Hurdles 
Josh Braverman, River Ridge, 13.99 in 2017                                     
200 meters 
Gabe Garrett, River Ridge, 21.48 in 1995 
300-meter Hurdles 
Jake Hanson, Yelm 36.64 in 2005     
400 meters                                                                                                 
Andrew Brown, Tumwater, 47.1 in 2013
800 Meters     
Larry Weber, North Thurston 1:51.7 in 1975 
1600 Meters                                                                                               
Dave Smith, Tumwater 4:09.28 in 1988     
3200 Meters   
Nate Brennand, Olympia 9:02.64 in 2011   
4 X100 Meter Relay 
River Ridge, 41.49 in 2014   
4x400 meter relay 
Olympia (Daniel Days, Andy Moore, Tyler Spice, and Austin Roth) 
 3:21.97 in 2010
High Jump     
Joey Kirkpatrick, Tumwater 7' ¼" 1996   
Pole Vault   
Justin George, Yelm 15' 6" 2007 
 Long Jump   
Greg Champlin, Timberline 23' 9 ¾" 1973         
Triple Jump   
Miles Coats, River Ridge 49'8 ½" 2009 
Shot Put                
Kevin Clark, Tumwater 61' 7" 1992         
Discus                                                                                 
Adam Midles, Capital 191'3" 2000     
Old Javelin 
Karl Gates, North Thurston 227' 1" 1984   
New Javelin                                                                                                   
Jesse Aust, Capital 196' 9"  1998 
Hammer
Adam Midles, Capital 242' 1" 2002
The oldest field record on the books is Greg Champlin's long jump record set in 1973. The oldest track event record on the books is Larry Weber's 800-meter record set in 1975.     
Source: Washington State High School Track and Field Annual 39th Edition. Thank you, Mr. Sells.   
Source for Hammer: Bob Gourley. Mr. Gourley tracks and verifies national hammer throw marks.                                                             
The hammer is not an official WIAA event. However, the hammer is thrown at a separate state championship meet in Washington State.  
Thurston County Records Compiled by Larry Weber Copyright 2020. 
Check out the Thurston County Girls Records here: https://www.coachweber.org/Thurston-County-Running.html
All records are as of March 19, 2020.
Blessings,
Coach Weber 
Philippians 4:13