Personal Coaching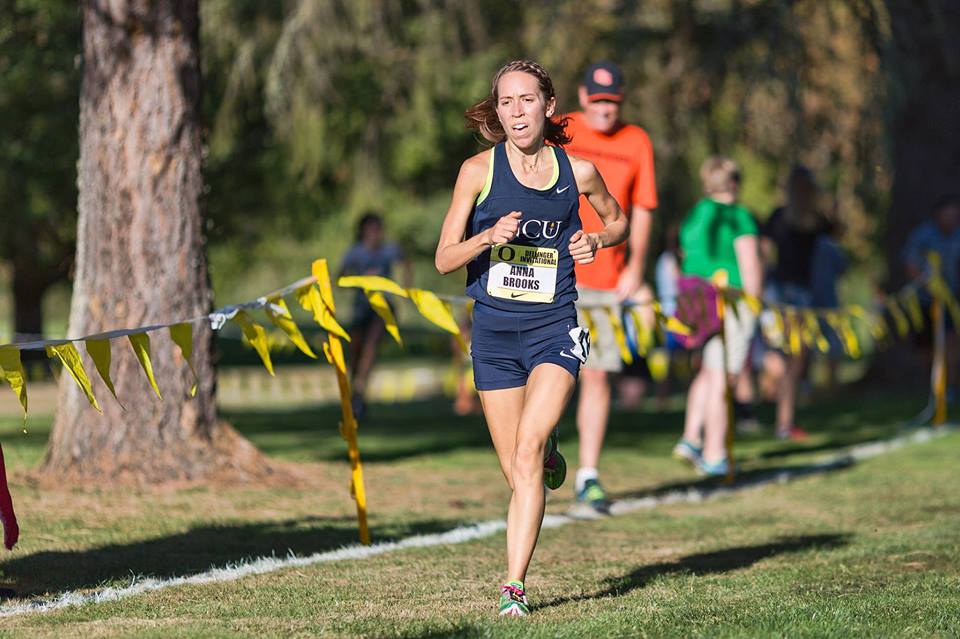 Customized training
We believe that 1:1 customized coaching helps our clients reach their potential.  Weber coaching provides you with the instruction, accountability, science based training, motivation, and the 1:1 coaching you need to reach your goals. 

Let's drill down and discuss what customized means as it pertains to training.  Customized means physiological training that meets your unique physical profile, mental training that fits your personality type, and a strength plan that addresses your biomechanical weaknesses. All of these areas are mission critical to your success.
Unlimited communication
We are different from other personal running coaching services in terms of how we communicate. For example, we don't limit the number of e-mails, texts, or communication contacts you can have with us each week like most coaching companies do.  In fact, we prefer to overcommunicate to make sure you're on track to reach your goals.
Whether you are training to run a PR in the marathon or  training to run in the Olympic Trials, our 1:1 coaching plans will help you reach your desired destination.
Run to your potential
Because of the unique background of Weber coaching we can help runners reach their potential from 800 meters through the ultra-marathons distances.
Our programs are also a good match for your busy life style. We work with you to integrate our training recommendations with your schedule. 
If you are interested in signing up for our services or if you have additional questions about our coaching plans, send us a message on our contact page. We can give you the details of our services and sign-up process at that time.