The Three Choices In Times Of Great Disappointment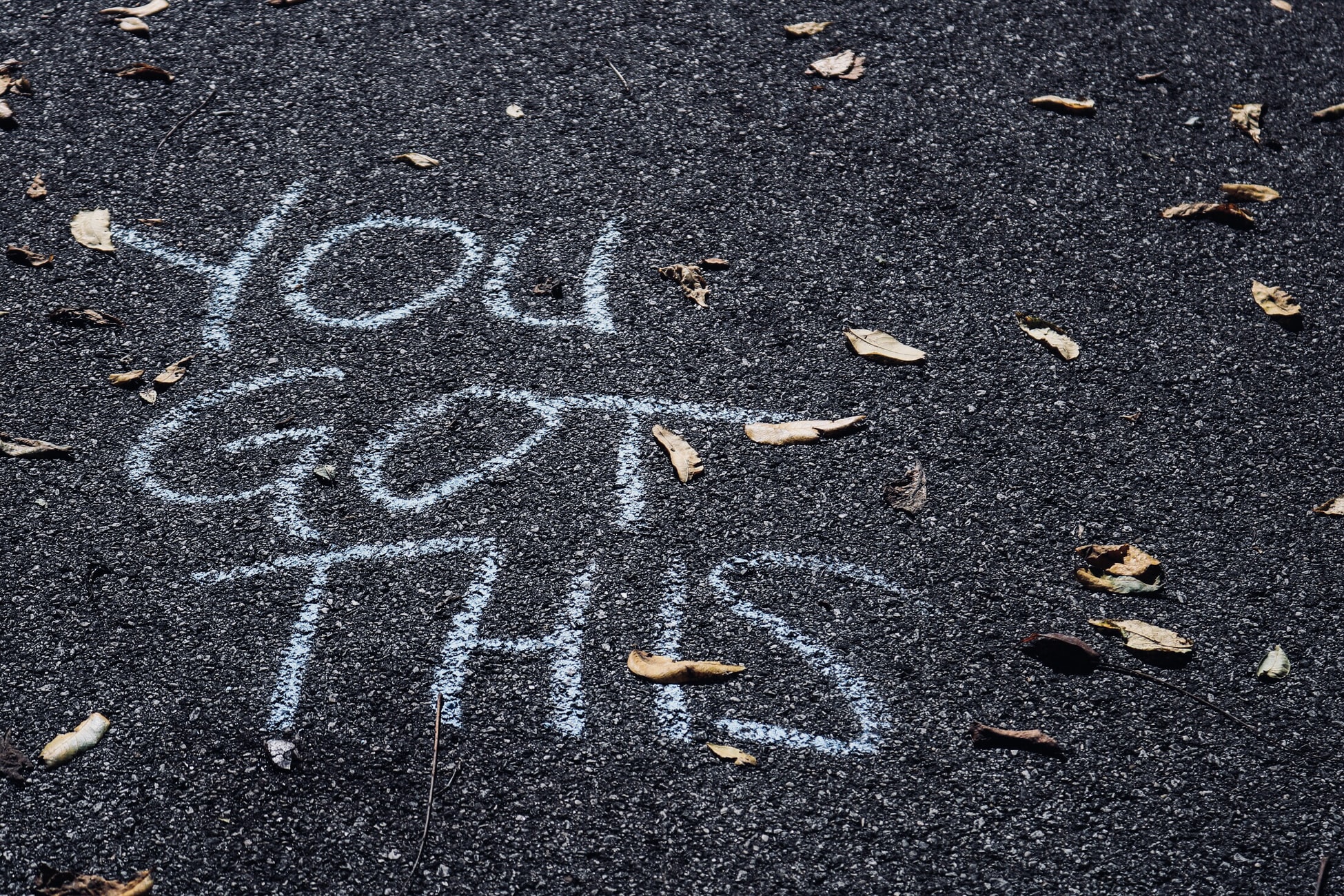 Image Credit: Sydney Rae
Trust is one of the most challenging things to do on the planet when we are in the middle of a big problem or disappointment.

In times of disappointment, trust is even more critical.
How so?
Because when trust and faith triumph over perceived failure, something more meaningful or even better often comes our way.

Our first reaction, though many times, is to think the sky is falling when great peril or disappointment enters our lives.
Isn't this one of the major tests in life, keeping strong faith and trust in the middle of life storms?
We all know that storms come in life, but they also pass over in time when we have the patience to wait them out.
What we do in the middle of a life storm while waiting for it to pass matters.
Well-placed faith and hope will get us through the storm as we navigate the murky and uncertain waters of our disappointment.
Everyone handles disappointment differently.
Never marginalize the disappointment that others are going through.
It's their story, not ours. 
You have no clue what another person feels when a wave of disappointment hits them between the eyes.
Instead, pray for ways to help yourself and others navigate their way back to the island of hope and encouragement again in the middle of the disappointment storm.
How exactly can we find hope again?
When a disappointment storm hits, we all have three choices in life after the initial shock of realizing our desire or goal was not met.
Start by praying and giving your disappointment to God, and pray for guidance about the next steps. Then, you have one of three choices to make.
The three choices are giving up, giving in, or giving it all we've got.
Thinking about your three choices amid disappointment can help you navigate the storm.
Giving all we've got to find positive life-giving solutions to our disappointments that bring new hope, vision, life, and desire is one place where champions and championships of life are made. 
I can't tell you how many times the simple phrase of the three choices, give up, give in, or give it all I've got, has helped me navigate various disappointment storms on and off the track over the years.

We all need time to process the wounds of disappointment, but we can't stay on the deserted island of disappointment long. There is little life there. We must find a new island of vision, hope, and life that breaks the chain of disappointment.
Pushing through big disappointments takes courage, guts, faith, grit, perseverance, and, most of all, heartfelt prayer.                                                                                                                                                                When we give up or give in to fear and disappointment, not much good comes from that approach for us or others around us. We must navigate and find that island of hope and abundant life again to create a better life.
The best way to navigate the disappointment storm once the initial shock is over and a time of grieving our loss is to give it all you've got with positive life-giving solutions that bring new vision and hope.
Setting new goals, dreaming new dreams, and praying for direction when disappointment hits us between the eyes are worthwhile ideas to consider.
You break the chains of disappointments that have a hold on you after figuring out new life-giving solutions, new goals, and dreams that bring hope and help get you into a better headspace and, therefore, create a new life.
We may have a few scars from disappointment that stay with us for a while, but new healthy growth under the skin created by faith, hope, new dreams, and goals provides healing and a way to a better life by removing the chains of disappointment.
New hope and healing on the inside far outweigh a few scars of disappointment on the outside, allowing us to keep moving toward our dreams and goals after facing our fears and disappointments head-on.
As Jesus said, "Fear is useless; what is needed is trust." Mark 5:36.      
Trust Him with conviction in the middle of the storm and give it all you've got to find and implement life-giving solutions that bring new hope to life.
Blessings,
Coach Weber
Philippians 4:13