When Tested In The Fire Of Adversity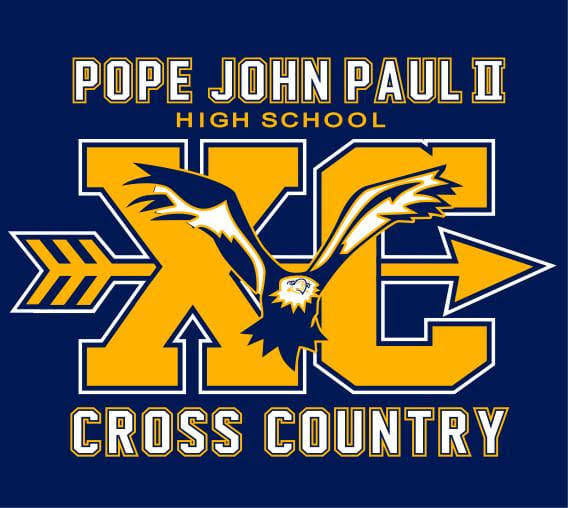 Be strong, steadfast, and unwavering in the face of adversity.

Never give in, give up, or forsake faith during a critical life battle.
Cling to hope, give it all you've got, and pray for strength to solve the problem beyond your ability.
In the fire, gold is tested, and so are we in the middle of the fire of adversity.
Persevere, trust God, and never forsake Him amid the struggle.
Draw deeply from His strength, and learn how past generations and others today got safely to the other side of this specific adversity.
Search for the best solution to the problem; if you can't fix it, mitigate its impact.
Decide to let faith win the battle and kick fear to the curb.
It's true: when confronted with adversity, there are only three choices in life: give up, give in, or give it all you've got.
Tune out all distractions and focus on solving your problem with all you've got.
Use all your energy for positive life-giving solutions that breathe new hope and life.
Blessings,
Coach Weber
Philippians 4:13

Image Credit: Pope John Paul II High School, Lacey Wa