Thurston County Running History Spotlight: Phil Jasperson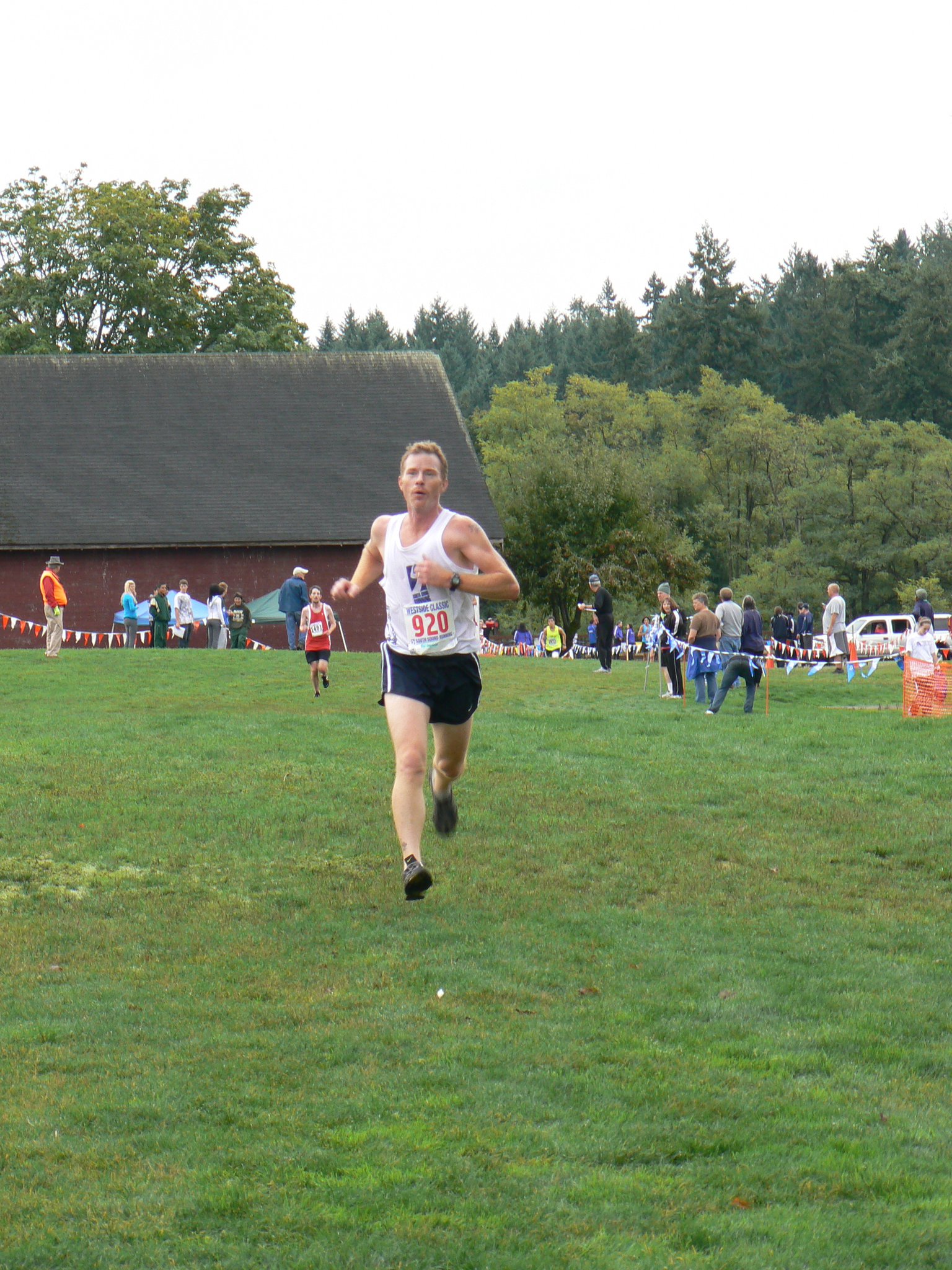 Phil Jasperson-USA Olympic Trials Marathon Qualifier
I remember telling local runner Phil Jasperson that he would qualify for the U.S. Olympic Trials in the marathon one day. Phil was young at the time and kind of looked at me funny when I told him he could qualify for the Trials. I'll never forget the look I saw on his face that day.
Several years later, Phil ended up qualifying for the Olympic trials by running 2:20:43 (*about 5:20 miles for 26 miles without stopping for you non-runners!) and went on to become one of the top 50 marathoners in the nation (46th at the trials). In addition, Phil won several Capital City Marathon titles during his career.
Phil is one of those rare runners who squeezed out every ounce of his potential. He had a promising career in high school, but his times did not indicate that he would qualify for the U.S Olympic Trials someday. However, Phil worked hard day in and day out for years. Phil is one of the hardest-working runners I've known in my lifetime. He left nothing left at the finish line of his races.
Phil Jasperson is an example of what hard work and belief can do in life. I use his story frequently when I talk about the concept of reaching your God-given potential to kids.                                 
Balancing family responsibilities with a career while training for the USA Olympic Marathon Trials was no easy task. It takes a strong person mentally and physically to accomplish what Phil did during his career.
Phil inspired a new generation of runners to go after their goals, including his son James, who had quite the running career. I will never forget how hard Phil worked to reach his potential and what an inspiration he was in the local community. He is a great runner but an even better man.
Blessings,
Coach Weber
Philippians 4:13