Life-Long Running Coach Peter Thompson Needs Our Help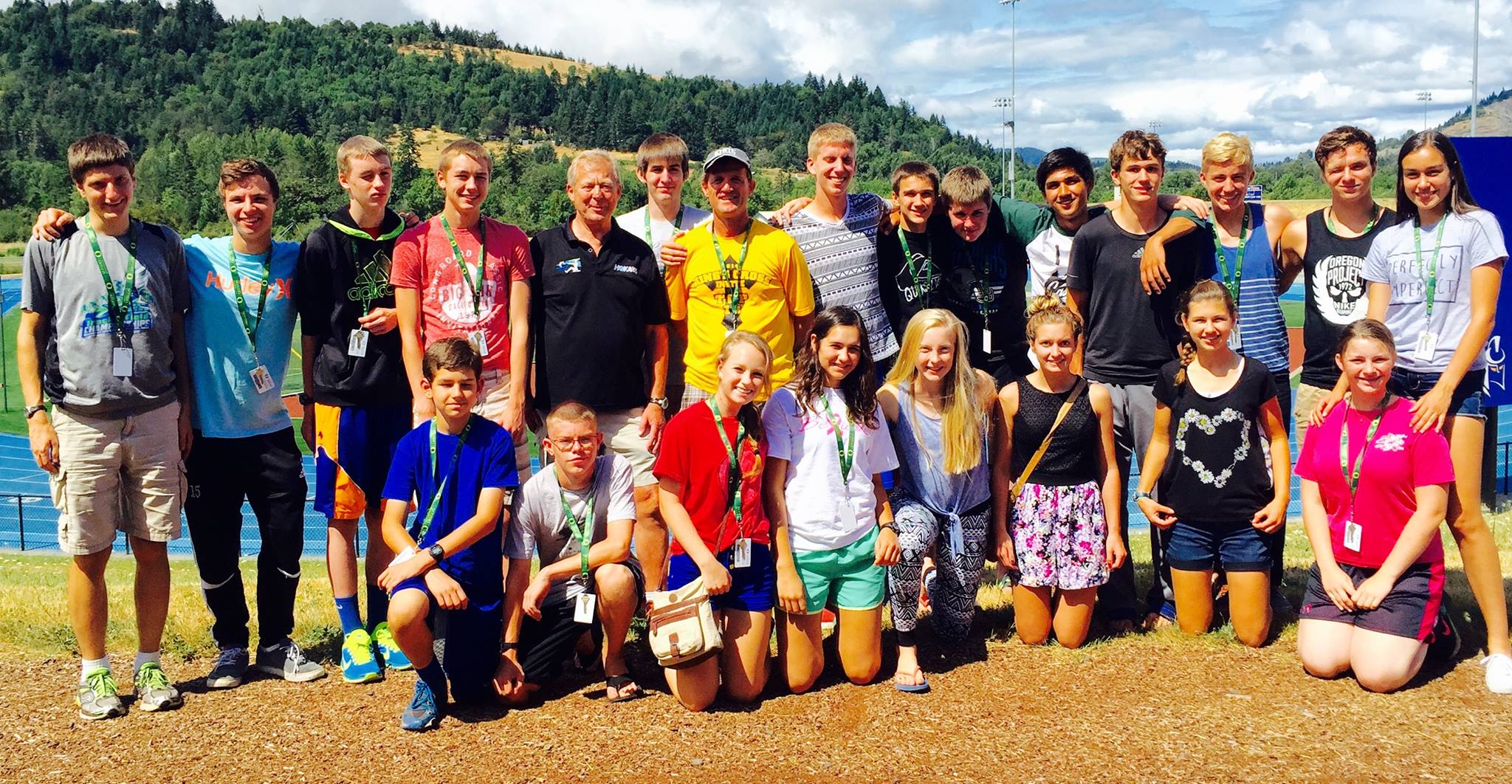 This is a picture we took of Peter Thompson helping my high school team in Eugene, Oregon. Peter is the man in the black shirt standing next to me in the back row. I am in a bright yellow shirt.
Please see the request below in the link to help our friend Peter Thompson.                                                                                                             
Over the years, Peter Thompson has given a lot to the running and track and field community in the U.S. and worldwide.
I remember taking my high school teams to Eugene to meet with Peter. Peter gave his time and attention to helping our teams learn new running strategies and improve as a volunteer.             
Peter has given countless hours to others in the running community for decades.
Coaching running and track and field is far from a lucrative profession. It is much more of a labor of love.
Now is the time to give back to Peter, who has given so much to others over the years.
Go Fund Me Request: Help Peter Get Back On His Feet
If you are interested in Peter's Bio, you can read it here: Meet Peter Thompson

Blessings,

Coach Weber
Philippians 4:13