The Value Of Successful Mentors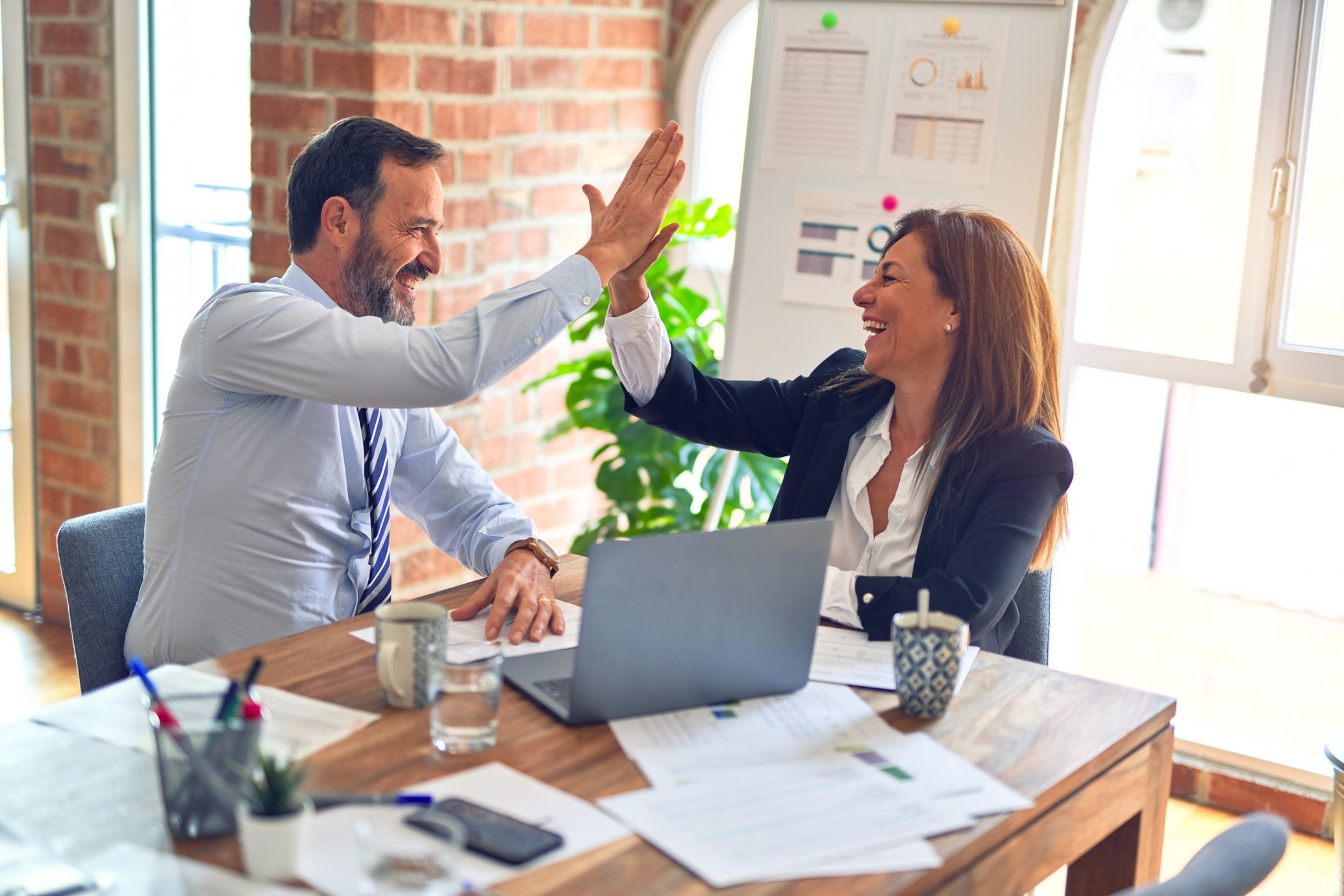 Photo Credit: krakenimages
Successful mentors can save you time, money, and years of heartache.
If you genuinely want to learn and make an impact on a deeper level, find mentors who have successfully done what you want to do in life. Many people give advice, but fewer have successfully lived what they preach to be true.
Practical, real-life experience is priceless when setting out to attain a big goal. The caveat here is finding the very best mentors you can to help you learn what you don't know. 
Over the years, I've sought out people who knew far more than I did on various topics. I surrounded myself with people I could learn from who took me out of my comfort zones.
The other caveat is to list your strengths and weaknesses that impact your goals. Find a mentor partner who can shore up your weaknesses. You don't need another carbon copy of yourself.
You need someone who can help you learn things you don't know yet, has strong character and integrity and will take you out of your comfort zones and help you reach the next level you are trying to attain.
If you have time, read this story about the incredible value and help one mentor provided to me in life. 
Blessings, 
Coach Weber 
Philippians 4:13