Developing Mental Toughness For Racing And Life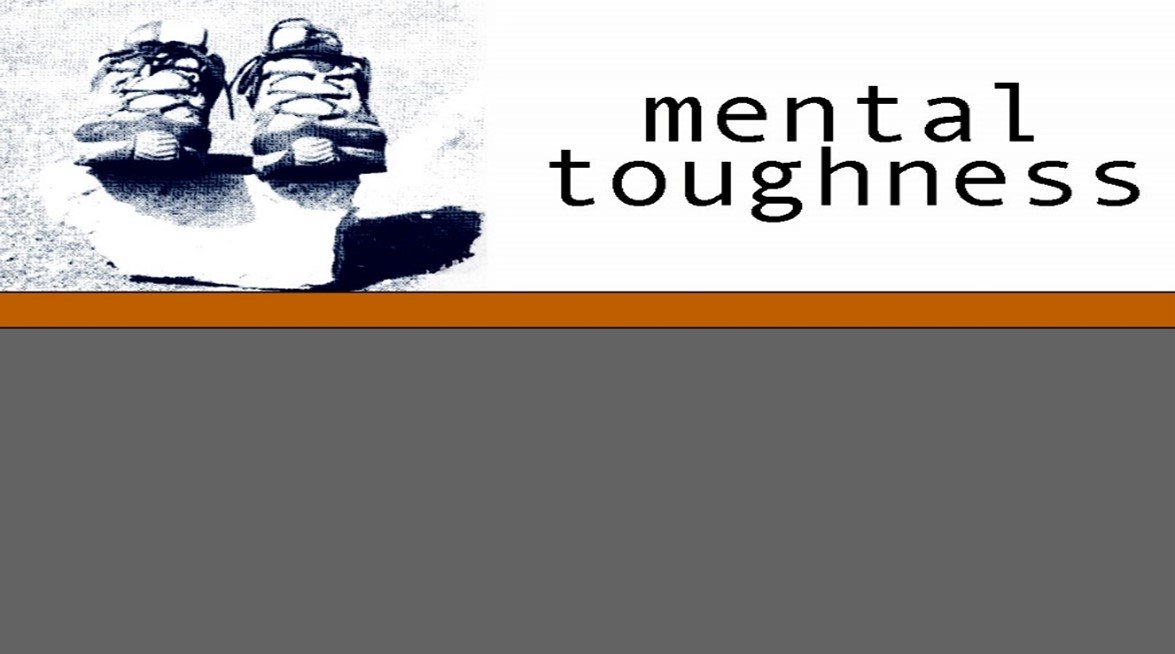 Mental toughness plans require customization to the unique needs of each person. Everyone has their own DNA. Therefore, a plan is needed that aligns with the individual's unique personality and abilities.                                                                                 
A one size fits all mental toughness approach touted in many media sources won't work long term. Mental Toughness training is an unforgettable individual adventure requiring deep thought and commitment.  Developing a unique mental toughness plan for each person is a must, not a want. 
I conducted a mental toughness experiment years ago. We asked runners what encouraging words they liked to hear during workouts and races. Some students said they like no words at all. The runners just wanted to focus on training or racing and tune out everything else. Others wanted you to tell them exactly what pace they were on in a race. Still, others preferred strong words of encouragement as much as possible during the entire workout or race.
Almost no two athletes were the same in the words or actions they wanted to hear from their coaches during workouts or races. And the athlete's inner dialogue as they learned how to push through tough spots in workouts and races was much different.                                                                                                         
Having exceptional "mental toughness phrases" for tough patches in races and workouts helps others reach their God-given potential.
Sometimes the phrase is a Scripture; other times, it's a quote from a famous athlete the person respects; still, other times, it's a phrase the athlete comes up with themselves, or it's a combination of all of the above.                                       
Being a faith-based school, I focus our discussion on specific Scriptures to help individuals get through their training and racing tough spots. The feedback I receive is that the Scriptures help a lot and enable the athlete to push through the challenging areas of training and racing.
As a side note, mental toughness preparation through running and racing translates into character building that lasts a lifetime if done well, especially in the high school years when there is still an openness to breaking through significant life barriers.
Teaching mental toughness skills through cross-country and track is excellent preparation for sports and life.
In summary, learning how to create individualized mental toughness plans is a must, not a want, when helping others reach their God-given potential.                                                           
Taking the extra time to know a person's unique inner story is mission-critical to long-term success. When someone's internal dialog transforms into more positive and life-giving thoughts, many more things become possible in life.  
Blessings,
Coach Weber
Philippians 4:13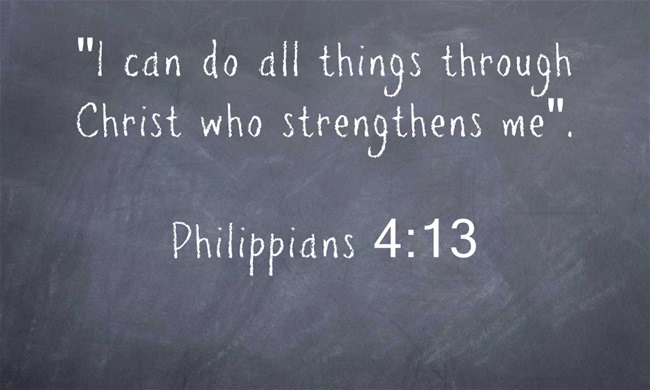 My Favorite Scripture