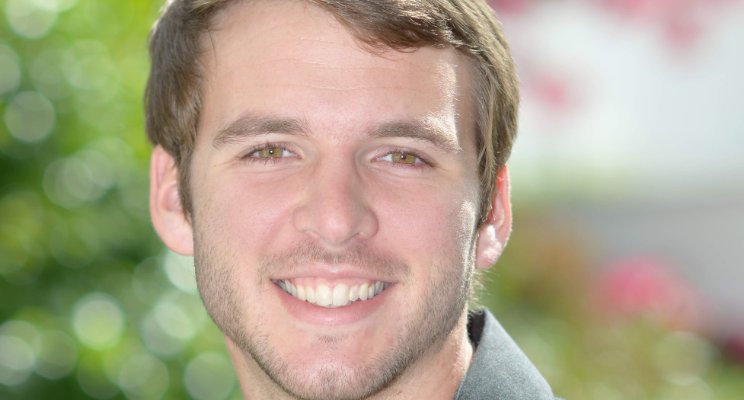 Lucas Graham joins Roberts & Weber Coaching 
Lucas Graham joins Roberts & Weber Coaching as an Athletic Training Intern
Lucas Graham won seven state individual championships in track and field and cross country while competing in high school. He is one of the most accomplished middle and long distance runners in the history of the Thurston County area.
Lucas was also one of the hardest working and mentally tough runners I've ever coached in the sport of cross country. Lucas ran 4:12.99 for 1600 meters on the track in high school as well.
Lucas is a graduate of Cal Baptist University in Southern California. He is finishing up his Master's degree this spring.Lucas has already served as an athletic training intern with the Seattle Sounders Professional Soccer Team. In addition, Lucas served as an intern with one of the top high school football programs in America in the State of California. 
Lucas will finish his intern education with us where it all started; he is going back to his running roots.
I am excited to welcome Lucas to our coaching team. I have no doubt that Lucas will become one of the best athletic trainers in America someday with additional time and experience. He is one of those young men who sets his sights high and goes after his dreams with everything he's got.
Blessings, 
Coach Weber