2020-2021 Senior Spotlight: Holley Nichols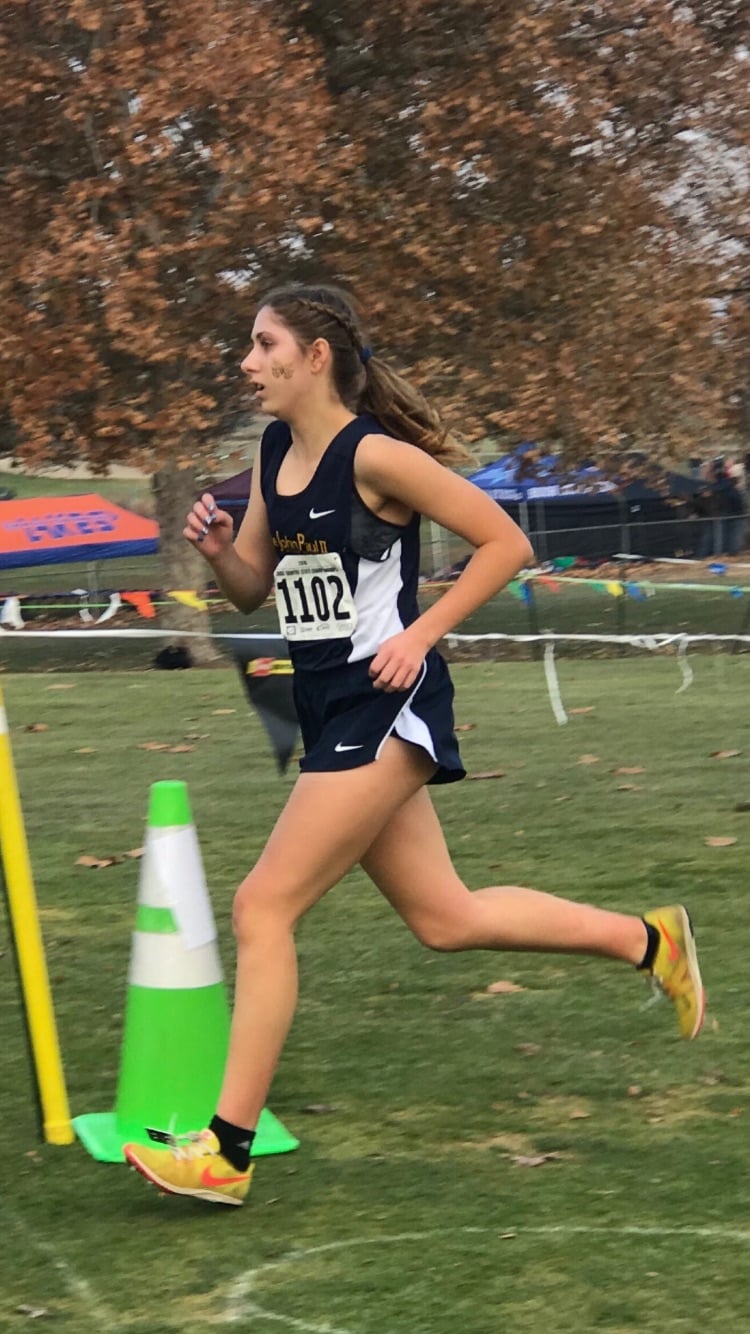 Holley running in the state cross-country championships
She is one of the first student-athletes I ever coached at Pope John Paul II (JPII) in Lacey, Washington. Her improvement recently in practice is significant and wonderful to see. You could not ask to meet a more thoughtful and sincere person than Holley Nichols.
Holley was part of our first-ever JPII Lady Eagles cross-country team in 2018. Holley trained lightly for cross-country her first year because she was a dual-sport athlete in volleyball during the cross-country season. In her first year with the team, JPII won the Washington State Cross-Country Academic State Championship and made it to state as a team in cross-country.
By year two in 2019, Holley and her varsity teammates were Washington State Cross-Country Team Champions in only their second year with a team in their state division. Holley help lead the girl's team to the sportsmanship team of the year award in our league as well and she made the All Sea-Tac League First team as a cross-country runner. Holley is even more determined than ever to compete well in 2020.
Holley is a good student academically who strives to do her best every day in and out of the classroom. Holley is active in many school activities including jazz band and the STEM club. She finds time to be a lead tenor who plays the clarinet and other instruments as well. Holley also volunteers a lot in our local community and cares deeply about helping and serving others.
Holley has served as a Cross-Country Team Captain and ministry leader and has worked as a community volunteer in a multitude of areas. Her volunteer work includes working at the Orting Soldiers Home, Thurston County Food Bank, the Olympia Toy Run, the First Baptist Church Food Kitchen, and tutoring children in various subjects for over two years.
Holley is one of those people who has that rare gift of getting along well with everyone in multiple areas of life and different age groups.
When I think about Holley, I remember the verse in the Bible that indicates that whoever wants to be great in life, must serve others. Holley is the definition of a servant leader. She is an independent thinker who takes time out of her busy life to serve and encourage others. I love that about Holley. She really is her own person who  intentionally goes out of her way each day to help others. Holley is one of those people who always tries to do the right thing.
In her senior year, Holley is dedicating her sports life to seeing what she can do on the Cross-Country course and on the track as her primary sports. I am excited to see Holley focus on her running this year and watch her go after her God-given potential. Holley has aspirations of running at the next level in college. She is very focused and like everything else she does in life is going hard after this goal.
Holley is an amazing young woman who is making a difference in the lives of others. I believe she will make a huge difference in the lives of others for years to come. Just having Holley on our team is a gift. Through tangible and intangible actions, Holley is one of the reasons for her team's success on and off the field.
There you have it. Holley Nichols is a hard worker, other-centered, has a heart of gold, and in a good way is very competitive when the gun goes off at the start of a race.     

Never count out Holley Nichols. Watch this young lady with a heart of gold soar this season as she goes after her God-given potential in cross-country and track like never before.
Go Eagles!
Blessings,
Coach Weber
Philippians 4:13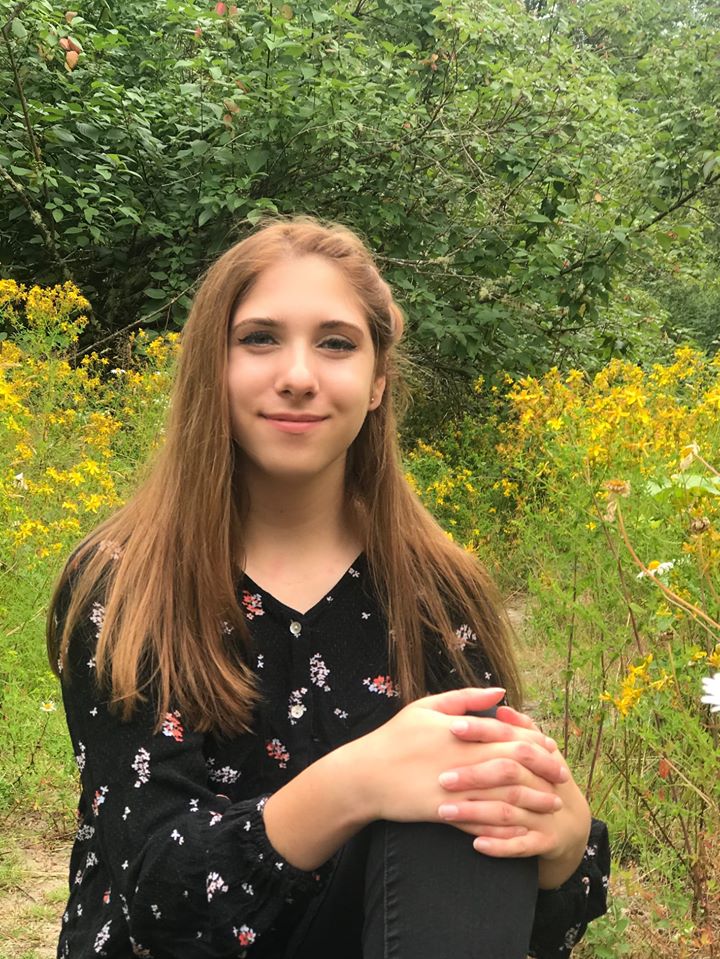 Senior picture time!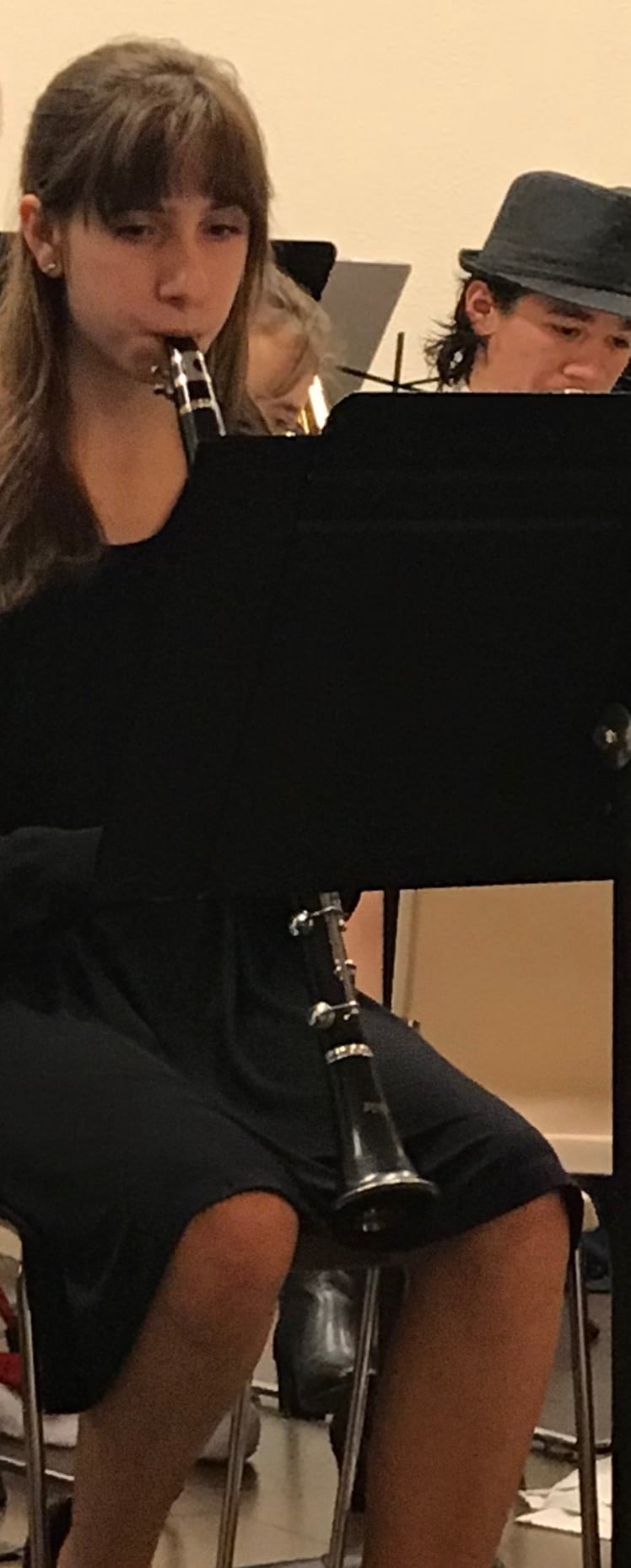 Holley plays in Jazz Band at JPII.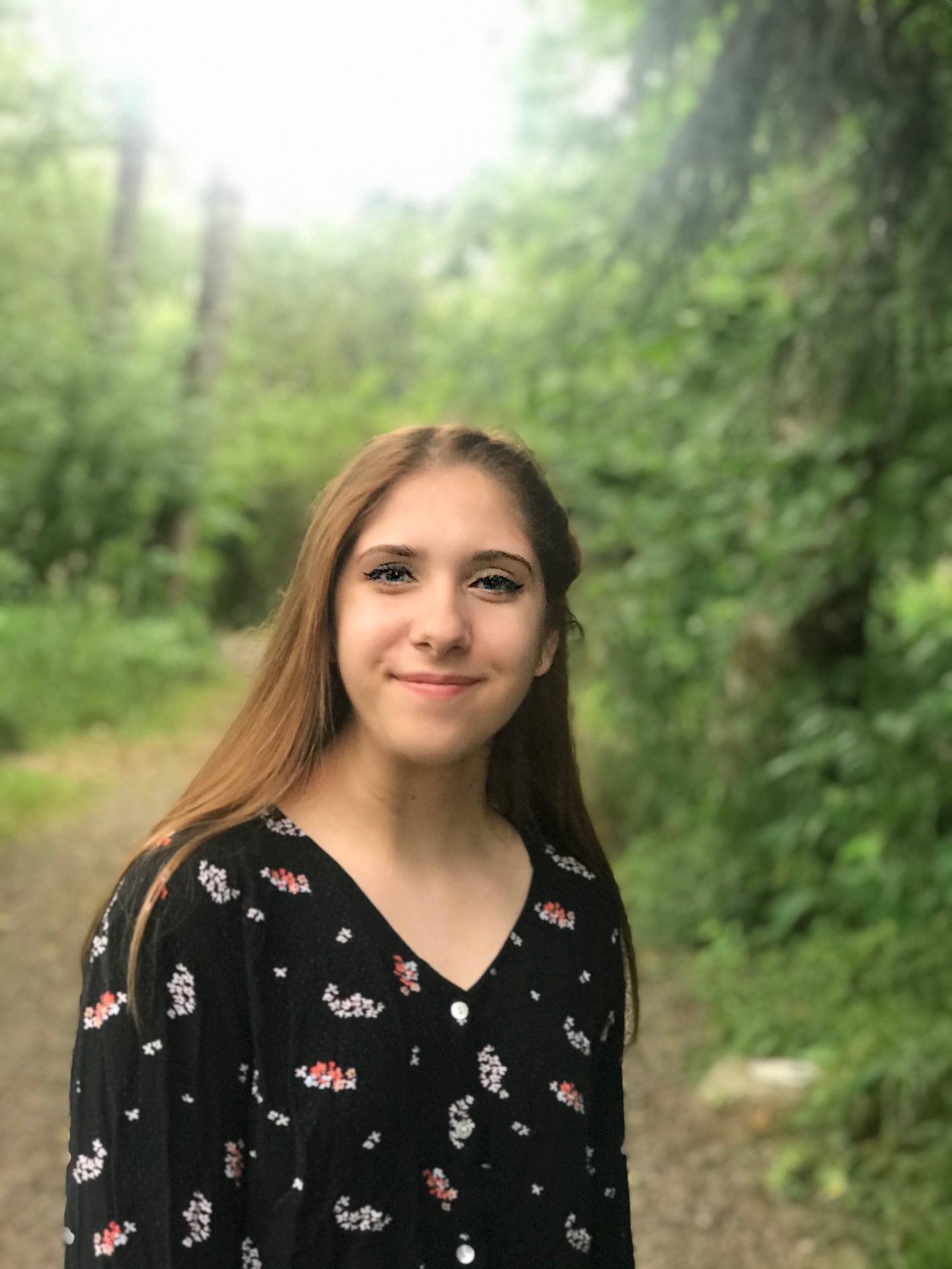 Going into her senior year, Holley has big goals for the year ahead.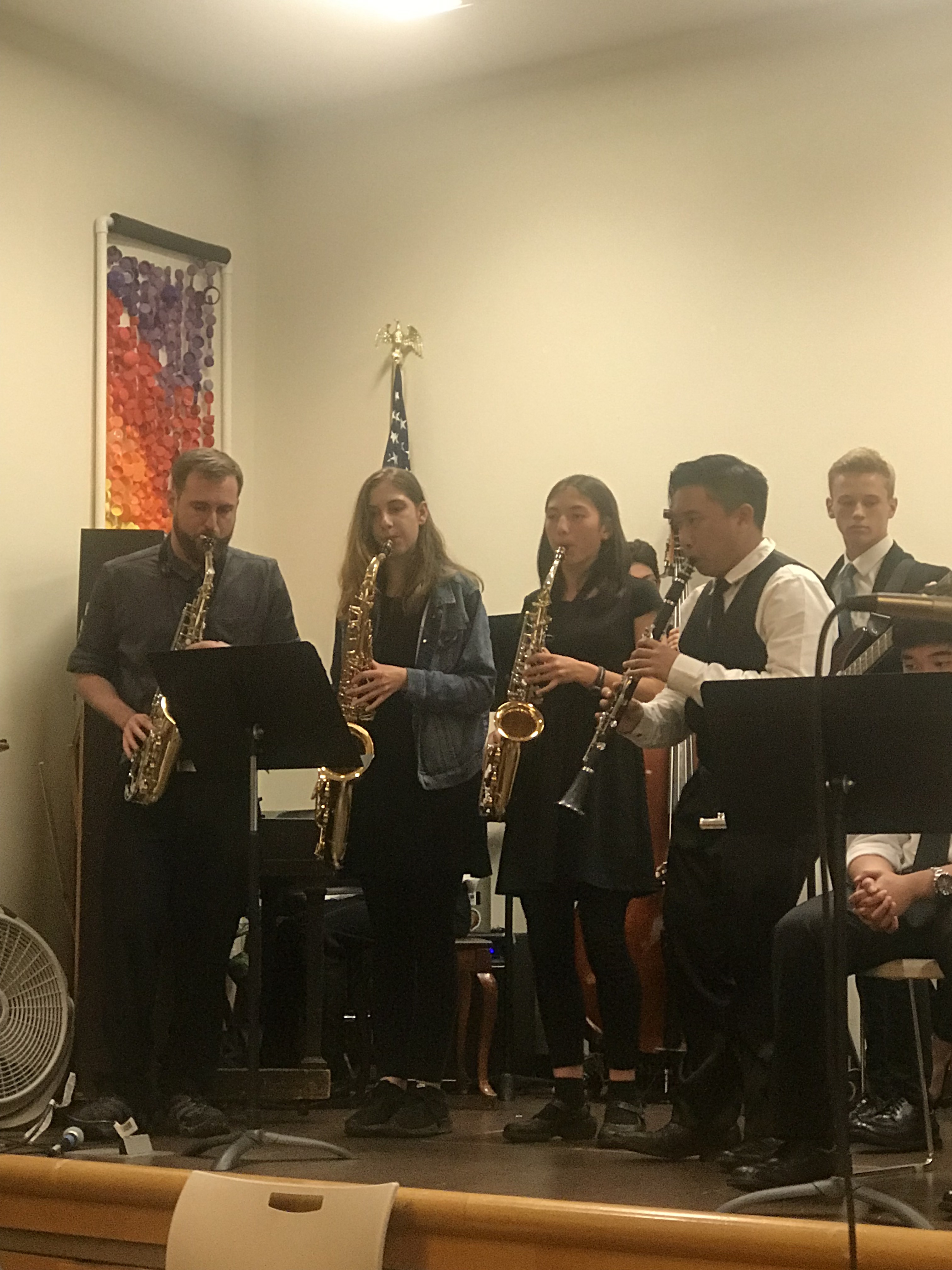 Holly with several of her teammates who also play in Jazz Band.
Holley and her teammates winning the Washington State Cross-Country Championship in their division in 2019.