Faith Is The Key That Unlocks The Door To Life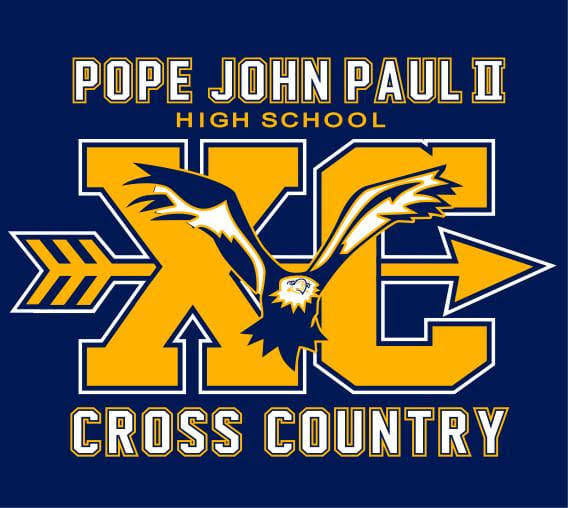 Helping others reach their God-given potential through the sport of running is my mission and passion for several reasons.
Continuing to help others who want help at a detailed level in reaching their God-given potential has not lessened with age; it has increased with age.

I see the gifts in others and believe every person has incredible value and potential to become much more than they initially think.
Running is one of the great teaching tools for life lessons because it engages all learning styles—auditory, visual, and kinesthetic ways of understanding those life lessons.
Done correctly, running helps people reach their God-given potential in multiple areas of life because it mirrors other parts of life in many ways, including our Spiritual life.
Strong Words Of Faith
In times of great hardship, Jesus taught very clearly and with no ambiguity to trust Him literally in the middle of the storm.
Absolute confidence in Him is a must, not a want, no matter the peril we fall into in life.
Absolute confidence means giving everything inside of us to trust in Him that he knows what's best even if we don't like the outcome of our situation.
Courage and perseverance when the going gets tough are required to finish any race strong, pushing through normal pain and jumping over the unexpected hurdles placed in our path.
Jesus was clear that courage, steadfastness, faith,  perseverance, and submission to His ways is the path to follow.
Whatever we go through in life, leaning on Him to take us to the finish line is where victory lives. It is difficult and takes training to stay focused in the middle of a life storm.
Running is a teaching tool for developing courage, a strong backbone, strength, resilience, perseverance,  grit, and hope amid the storm.
Hardship Tests And Purifies
As the old coach Vince Lombardi said decades ago, 'When things get tough, the tough get going".
One author famously said, "Tough Times Don't Last But Tough People Do."
Hardship can test and strengthen a man or woman in a way that nothing else can, helping to develop courage in any life storm, especially in the most challenging and unpredictable parts of a tough race.
If you've ever run a marathon hard, or any other race hard for that matter, you know that pushing through the usual pain of a race is a must, not a want, if you want to finish the race strong.
So, too, with our faith.
In times of great affliction, be strong, courageous, and unwavering in your trust in God to finish your race strong, no matter the challenge.
Trust that the pain you are experiencing will somehow bring good, even though you may not see the good that comes out of a challenging situation right away.
Learning to trust solely in Him sometimes takes a lifetime and is part of our life purpose and journey.
To save a lot of heartache and trouble, though, skip ahead mentally and pursue the promised land of belief, trust, and Faith. 
Believe in your God-given abilities like never before, put the work into doing your best, and trust Him in all parts of your journey.
As Jesus told the girl in the Gospel of Mark, "Daughter, it is your faith that has cured you..." Firm belief and faith are the backbone of life now and into eternity.
You may be cured of something a way different way than the daughter in the story, but ultimately, Faith in Him sets you free in areas of life that are unique to you.
Lack of Faith never saves, soothes, or consoles us. Only Faith, belief, hope, and trust in Him protect, help, and console.
How We Respond To Heartache Is Key
Not every situation in life works out the way we want or desire. Bad stuff happens at times and is part of life.   
Learning how to respond best to heartache and pain amid the storm is the big goal and key that unlocks the vault of a life well-lived for God and others.
Faith in God, love for God, love for your fellow man, courage, trust, perseverance, grit, and belief are the medicines for peril we all experience in the midst of a like battle or storm.
Hebrews 11: 6 says, "And without faith, it is impossible to please God, for whoever would approach him must believe that he exists and that he rewards those who seek him."
In summary, faith, belief, courage, and leaning on God are essential to overcome any life storm or challenge.  Use the lessons you are learning through running or have learned to help you cross the finish line well in the more critical parts of your life story.
Blessings,
Coach Weber
Philippians 4:13