Senior Spotlight: Emeline Russell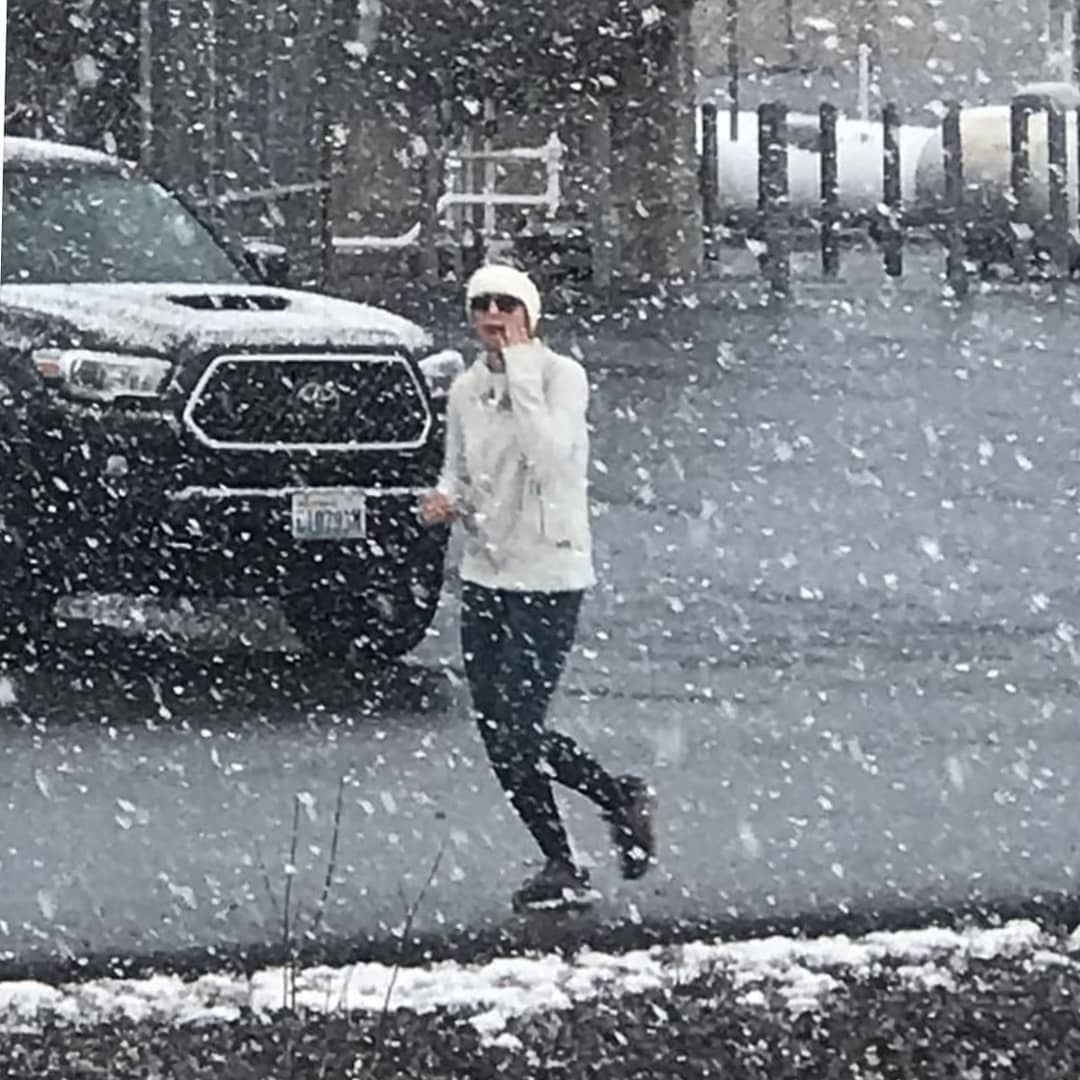 Emeline Russell gets her workouts in each day regardless of the conditions. She is the definition of consistency, hard work, and goes after her God-given potential each day.
She is one of the first people I ever coached at JPII High School in Lacey, Washington. Her work ethic is absolutely in the top one percent of anyone her age. I can say with confidence that she is one of the hardest-working student-athletes I've ever worked with in my career at any level including Olympic Trials athletes. Nothing has been handed to this amazing young lady. She works hard day in and day out.
Emeline Russell is still new to sports in many ways. She started participating in sports during her high school years. The first time I saw Emeline run I could tell that she would excel in longer races someday.
Emeline has the work ethic of a champion and is consistent in her training no matter what the conditions. Hot or cold, Emeline is out in the elements getting her workout in regardless if she had a good or bad day in other areas of her life. She has true grit regardless of the conditions of the day.
Distance running is a sport that requires time to develop your God-given potential. All of a sudden one day after months of all that hard work, dedication, and commitment a major breakthrough can happen in performance. Emeline is on the edge of another significant breakthrough now.
Emeline has only run two track and field seasons and two cross-country seasons in her lifetime. All of the new long distance training terms were like a foreign language to her a first! However, her tenacity this past year and her incredible desire to learn and work hard is showing all the signs of a major breakthrough this fall. Emeline has done her homework well!       
Emeline was a varsity member of the JPII 2019 Washington State High School Championship cross-country team and she qualified for the state championships in the 3200 meters in only her second year of track and field.  Emeline was also honored with her teammates as the Sea-Tac League Sportsmanship team of the year.  Moreover, Emeline was a key member of the JPII team that won the Washington State Academic Team Championship for Cross-Country in her first-ever year of cross-country in 2018. 
Emeline has also served as a team captain on the cross-country team.  She has done a nice job of organizing team activities and encouraging her teammates each year. 
As I write this  article in August 2020, Emeline's long runs are faster than ever, her work on hills is the best I've seen, her tempo runs are at an all-time high and of course, her unwavering commitment to excellence day in and day out is outstanding.  What I love about our sport is that the clock gives immediate and accurate feedback. The feedback has been very kind to Emeline recently.
Emeline knows all about hard work. As the oldest in the family, she helps watch and care for her four siblings daily in addition to staying up late studying every night after an hour commute to and from school each day. She still finds time to get her run in daily, and repeats her incredible work ethic day after day.  Emeline is the kind person who you want to see succeed because of the work she puts in each and every day of her life. If scholarships were based solely on hard work and determination, Emeline would receive a full ride.
Emeline is a good student who also finds time for community service and reaching out and caring for others in her busy life. Emeline is a true servant leader. She is a throwback to a different era when hard work, consistency, community service, and going the extra mile was the consensus cornerstone of American life. Emeline is an amazing young lady.
Emeline has found time in her busy schedule to volunteer at the Common Home Farms, at Church as an Altar Server, and she even  made masks for others in the COVID Pandemic. Emeline also informally reaches out frequently to others in need to see how she can quietly help behind the scenes.
Emeline is actively engaged in many other activities at JPII as well including serving as a team cross-country captain, participating as a member of the National Honors Society, being a part of FBLA as a participant and officer, serving in the STEM club, and is a founding member of the JPII Stellar Explorers club. Emeline even found time to be the President and founding member of the writing club!   
Emeline served and participated in all these activities while maintaining a 3.65 GPA in a College Prep School!
In my lifetime, I have known few people at any level who have worked as hard as Emeline Russell. She is truly one amazing young lady who has learned to help her family and others in ways that are well beyond her age. I cannot begin to say enough good things about Emeline.
Emeline has a goal of running at the next level in college. She also wants to pursue a B.A., a Master's degree, and possibly her Doctorate degree someday. Don't ever count out Emeline Russell when she sets her mind on big goals!
Emeline, have the best senior year ever! I pray that the Lord will bless you this year. You are an inspiration to others and to me as well. You are the definition of hard work, grit, and determination. I know you will do great things this year in all areas of life! And, you have many, many people pulling for you to reach your dreams, including me!
Blessings,

Coach Weber
Philippians 4:13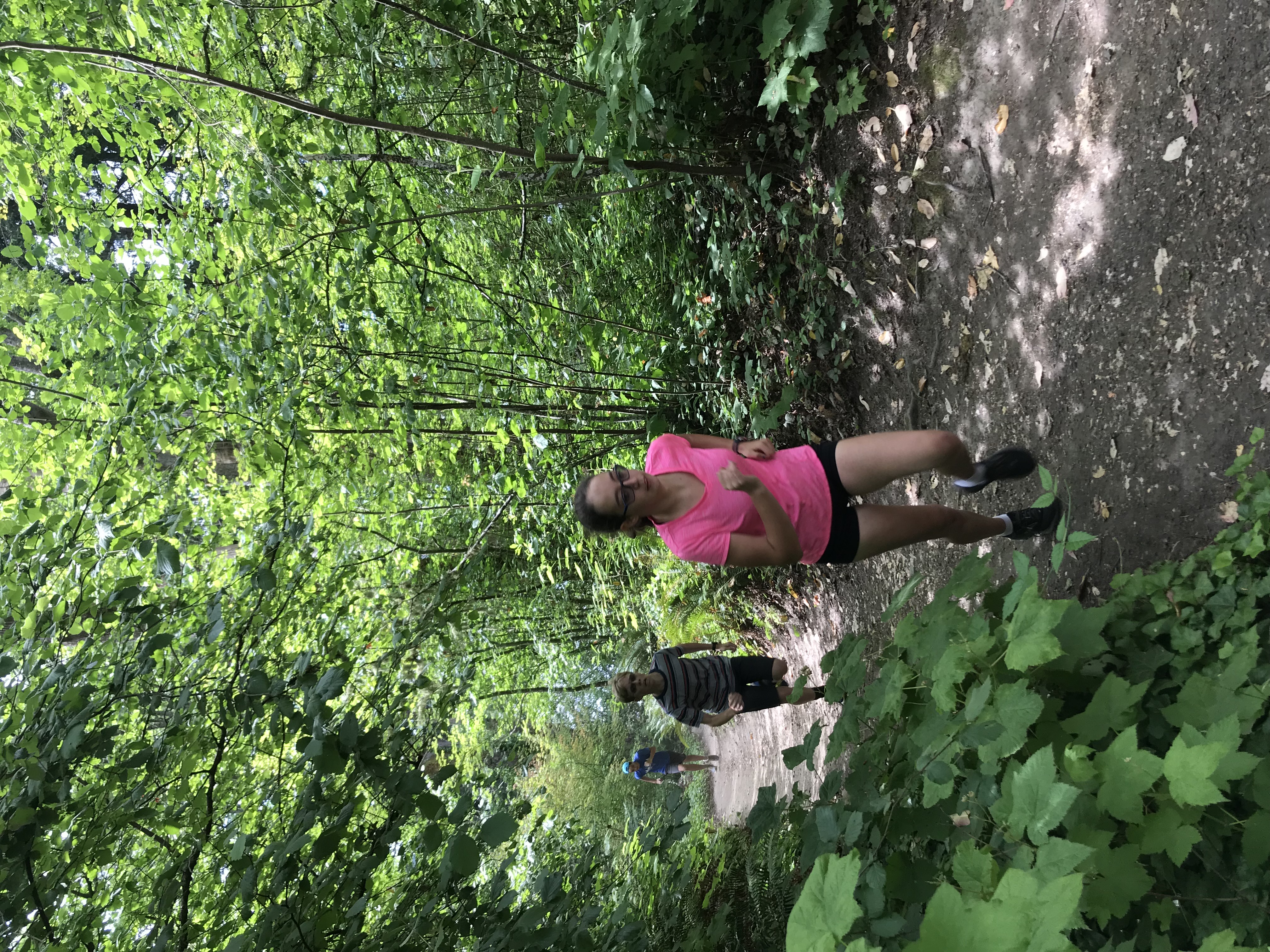 Emeline in a hill workout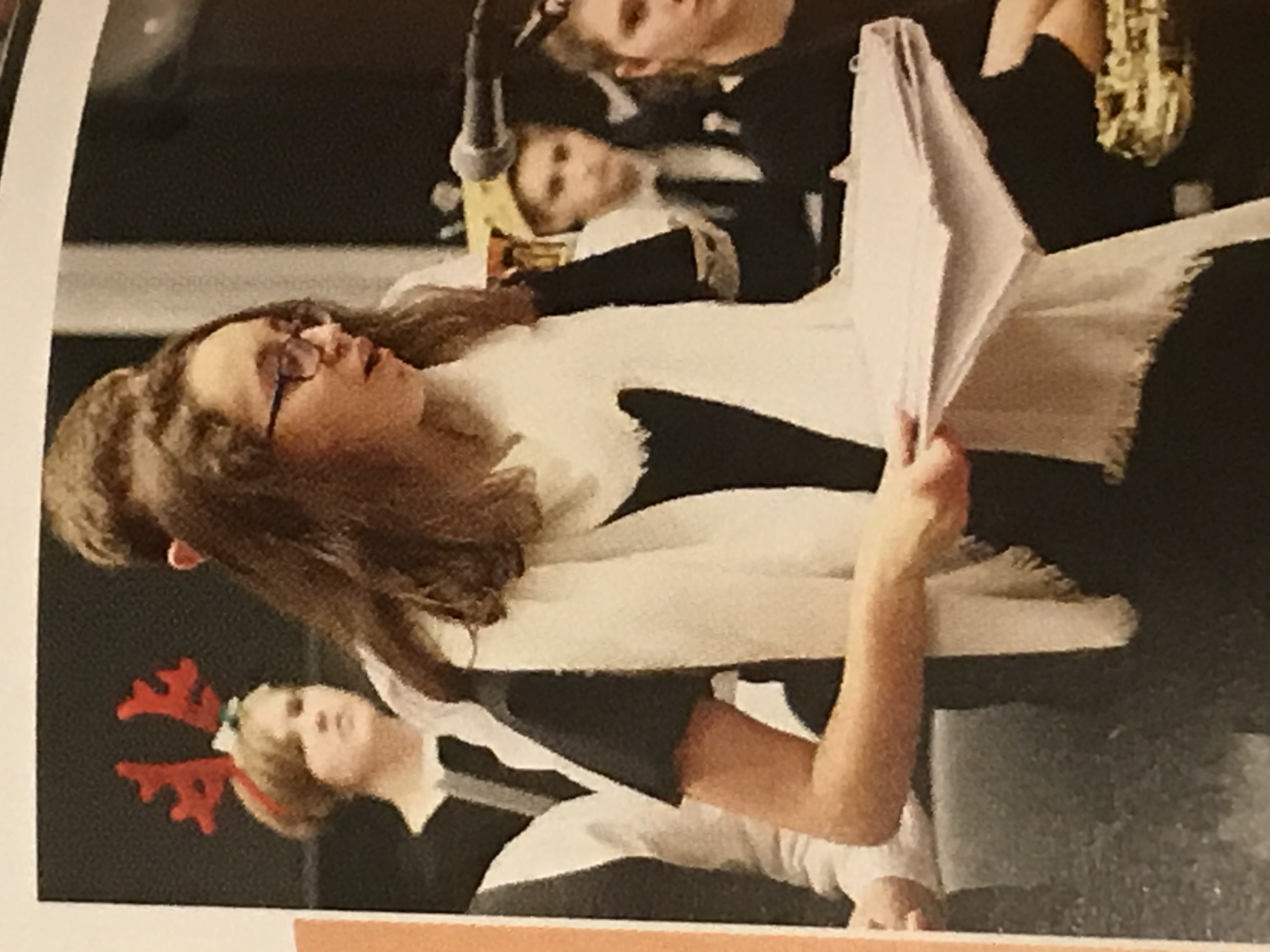 Emeline is mult-talented and is quite the singer
Emeline is one of those people who gives it her all every day. She is seen here after a hard interval workout.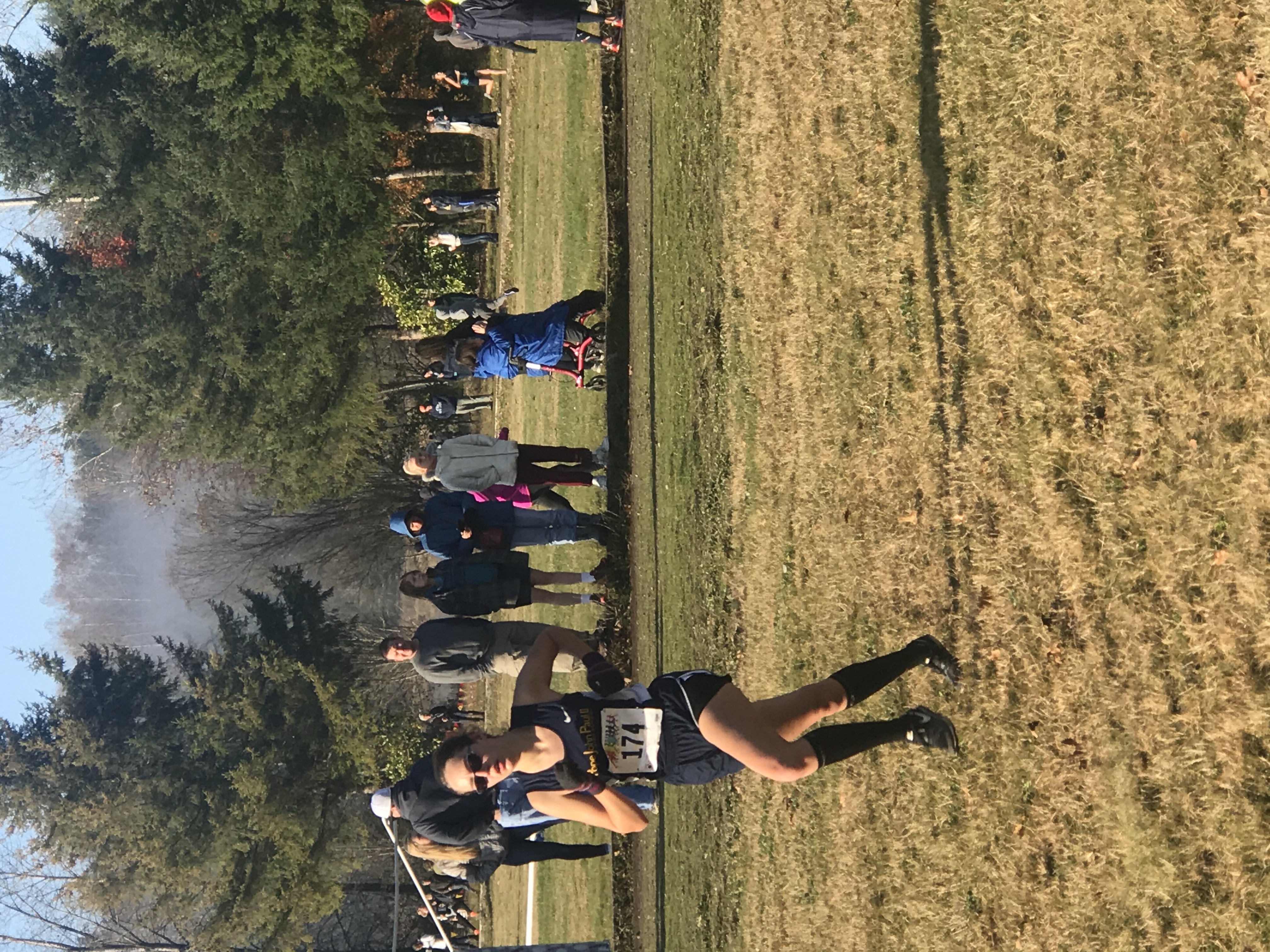 Emeline helping her team win a district championship
Emeline with her teammates winning the Washington State Cross-Country Championship in their division