Edward Kemboi opens up in 1:47 and makes the Final; Morgan Shadrack runs well.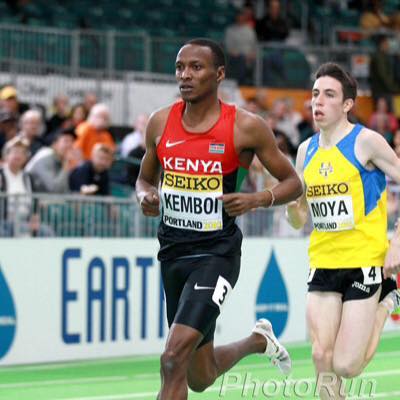 Edward Kemboi had his best time since 2018 in his comeback bid on April 14, 2023.  This was Edwards' first major meet of the year.
Imagine having Ferguson Cheruiyot Rotich, a Kenyan middle-distance runner with a personal best of 1:42.54 minutes 800 meters and an 800-meter Olympic Silver medal in the event in 2020 in your 800 heat.

It does not get much more challenging than that, right?
Now imagine also having Timothy Cheruiyot, the gold medal winner in the 1500 meters at the world championships, and the Tokyo Olympic Silver medalist at the event in your 800-meter heat. Timothy also has a 1:43 800 PR to his credit.
Edward and Morgan had these guys in their 800 heat at a major meet in Kenya this weekend. Morgan ran well but did not make the final.
Edward ran 1:47 in the prelims and made the 800-meter final running his best time since 2018!
Ed's comeback took a significant first step by making the final this weekend. Morgan led Edward for 450 meters, so he is coming along nicely, too, running his best time in quite some time.
In the final, Ed went out too hard at 50.0 or so, but to make the final again in such a great field and to run your fastest times since 2018, is a huge step back into the world-class ring!
Like all high-performing athletes, both want to do better. Edward will go out a bit slower next time in a finals race, and Morgan will do everything possible to reach the finals in such stiff competition.
We will brainstorm how and make training adjustments over the next few weeks.
I couldn't be more proud of these two as they continue to improve weekly and put everything on the line to reach their God-given potential! They are amazing and overcome the odds as they tackle major training and other challenges daily.
For those who understand the training phases, we are just finishing the pre-competitive phase, so the results this weekend are very encouraging.
Edward is a two-time NCAA champion at 800 meters, with a best of 1:44 in 2017, and is making a comeback. He hopes to run a world-class 1500 meters next year as well.
Morgan has a best of 1:46 and is coming on strong this season.
Please look at the information below for those who want to learn about Cheruiyot and Rotich.
https://en.m.wikipedia.org/wiki/Timothy_Cheruiyot
https://en.m.wikipedia.org/wiki/Ferguson_Rotich
For more on Morgan and Edward, the athletes I coach, see the posts in my blog.
https://www.coachweber.org/Edward-Kemboi.html
https://www.coachweber.org/Morgan-Shadrack.html
Blessings,
Coach Weber
Philippians 4:13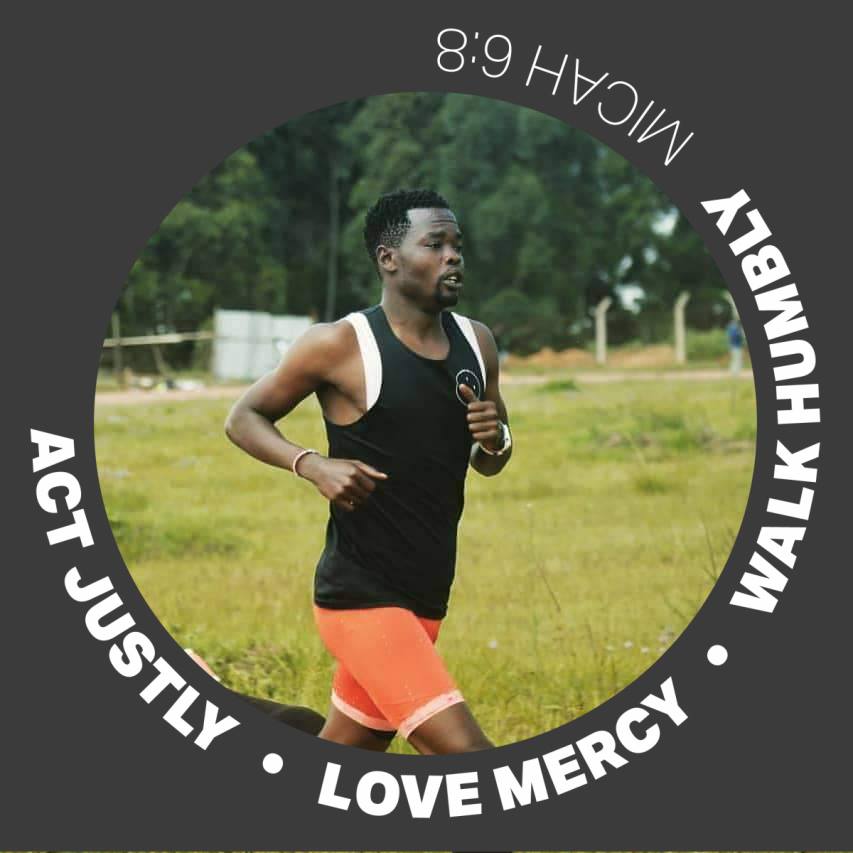 Morgan Shadrack is making great progress in his training.