Soaring To New Heights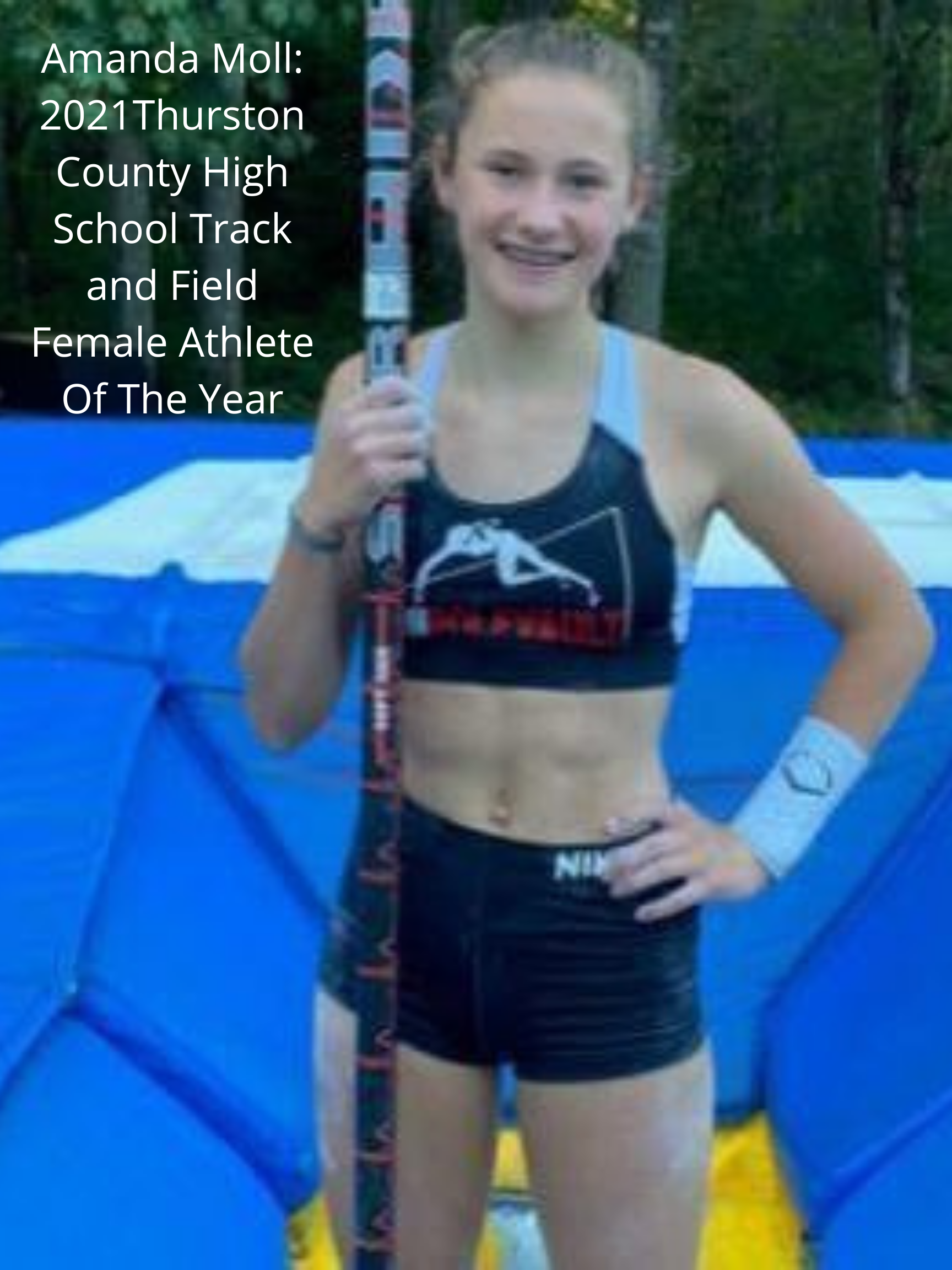 Photo Credit: Milesplit
Once every couple of decades or so, someone comes along in your area whose performance stands out on national and world scale. The last female track and field athlete in our area to achieve this level in high school and beyond was Patsy Walker-Pointer. Patsy won the state championship by herself for Yelm High School, one of the few to do so in American history back in 1977. 
Patsy made the USA world championship team in the Heptathlon as well. Patsy was also the U.S. Olympic Team alternate and the collegiate champion in the Heptathlon. She once finished ahead of world record holder and Olympic Gold Medal winner Jackie Joyner-Kersee. She placed higher in the Olympic Trials than any Thurston County female athlete in track and field history. 
Tumwater High Graduate Brooke Feldmeier is currently a pro-800-meter runner capable of running on a national team in the future. She is on the verge of being world-class. Don't count her out in future years at a world level. Feldmeier is one of the few area female athletes to qualify for the USA Track and Field Olympic Trials.  She qualified for the Olympic Trials in 2021.

The jury is still out about how Amanda Moll will do long-term in national and international track and field competitions like the two ladies mentioned above. However, if her early high school performances are any indication, we may have another world-class track and field athlete in our midst from Thurston County. Don't count out her sister Hanna either.
As the Thurston County Running and Track and Field historian, I pay attention to stellar performances in the area. It is not a stretch to say that Amanda Moll's great pole vault of 14' 7.25" is one of the best track and field performances in area history in all track and field events. Amazingly, Moll was only a sophomore this past school year. Moll's vault is the second-best Pole Vault among high school athletes in the United States this year!
Moll also set a national record for sophomores, according to Milesplit.
What is just as incredible is Moll's sister Hana Pole vaulted 14'4! Both are tremendous athletes. Both are student-athletes who are very talented and part of a group of high school athletes who come along maybe once every couple of decades. What the Moll sisters did this year is rare air indeed.
Based on her stunning 14' 7.25" vault, Amanda Moll is my pick for the Thurston County Track and Field High School Female Athlete Of The Year. What an incredible performance this year. And, her sister Hanna is not far behind. 
Blessings,

Coach Weber
Philippians 4:13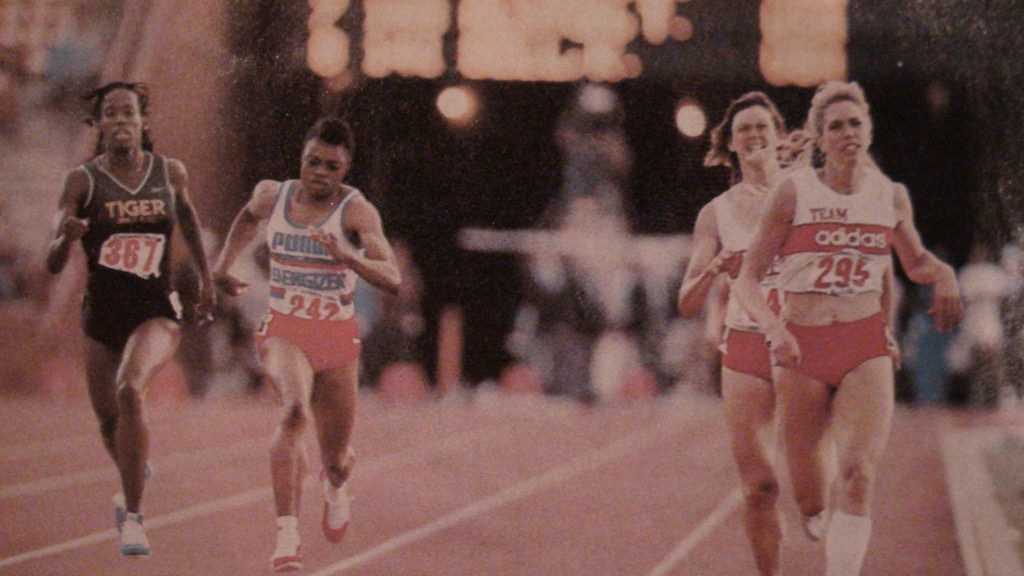 Patsy Walker Pointer number 295, finishing ahead of Olympic Gold medal winner and world record holder Jackie Joyner-Kersee. Like Patsy, the Moll sisters are on pace to do well in future international competitions. 
Photo Credit: Uknown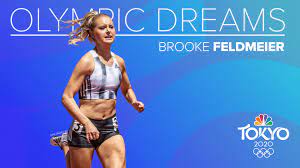 Brooke Feldmeier became an area professional runner who ran in the 2021 USA Track and Field Trials.  She is from Thurston County.
Photo Credit: NBC