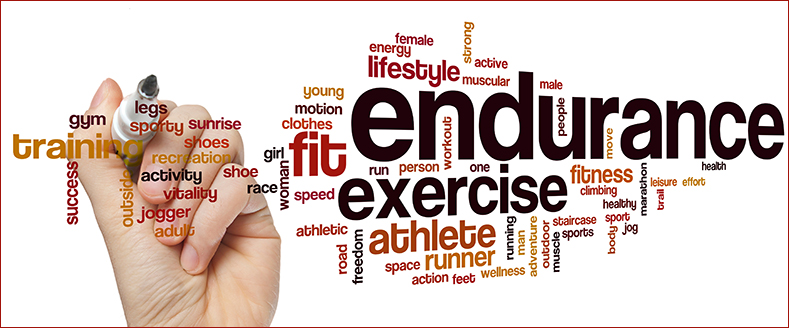 More random running thoughts from nearly 50 years of running and coaching

 
                   Running & Coaching Thoughts

There are no secrets to running success. Said another way, there is no secret running sauce that will make you great. Intelligent training, hard training, and great coaching still rule. 
You'll never reach your God given potential without a customized training schedule that meets your unique  training needs. One size fits all training is a recipe for mediocrity.
Very few athletes can coach themselves to greatness. Find a great coach who will take the time to get to know you as an athlete and as a person. Most great running coaches are also informal life coaches.
The number one success habit is consistency in training. Take that first step out the door each day whether you feel like it or not. There is absolutely no substitute for consistency in training.
The next great running breakthrough will tap the mind like never before. You can always do more than you initially believe. Mental toughness is more important than most people think.
Listen to your intuition when working with a coach. Speak up if a workout does not make sense to you or if you are just not feeling good. A good coach wants two-way communication.
Injury prevention is a daily habit, not an occasional thing. Don't skip your stretching, rolling, or dynamic warm-ups. You'll lose in the long term if you do. You are not the exception to the rule. Just do it.
Take the day off when you have a fever, don't ever run. 
Deserve to win by putting in the daily work required to reach your goal. You always know deep down inside if you deserve to win or not.

There are running champions in every community in the world. It is up to coaches to find and develop local champions. Future champions are out there, keep looking for them in your community.
Listen to your gut when it comes to your training. Don't ever do a workout just because it's on your training schedule if you are super tight or unusually sore. 
There is a huge difference in the ability levels of physical therapists, sport massage therapists, athletic trainers, and other fitness professionals. Like any profession, there are poor, average, and great support folks who can keep you on the road.  Find the best in each category.
At the end of the day, we all run to break personal barriers. It does not matter if the barrier is a ten-minute mile or a sub four-minute mile. Work hard to reach your goal. Don't look back and say "what if". 

Brace yourself for the pain ahead in your next race. The pain never goes away whether it is your first race or your 100th race. Always prepare mentally to push through the pain. Never take any race for granted.
We have not even begun to tap endurance training knowledge. One hundred years from now people will look back and say, "why did they train like that". We need to be open to new evidenced based training strategies that are ahead their time. 
The best thing that comes out of endurance running is the relationships you build along the way with like-minded people. Appreciate the people and the journey as much as the competition and race results.

Coach Weber
Copyright 2018 Larry Weber