About Us
                        Making Champions Of Others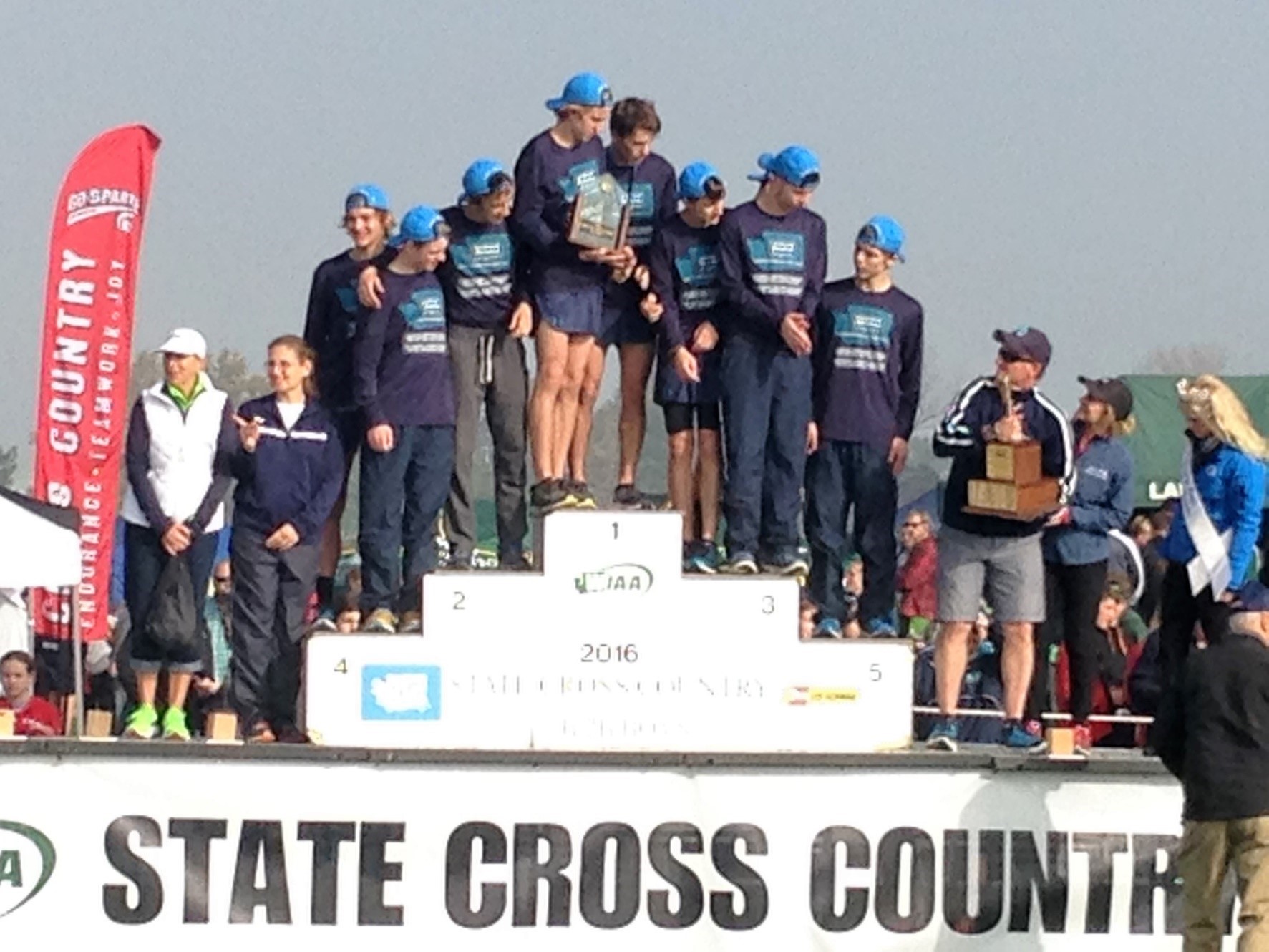 Coach Weber
Coach Weber has over 30 years of successful coaching experience. He has helped several runners reach their dream of qualifying for the U.S. Olympic Trials. In addition, he has coached many high school individual state champions and state championship high school cross country teams. He has also coached state high school champions in the 800 meters,1600 meters, and 3200 meters at the Washington State High School Track and Field Championships.
Coach Weber's career  includes coaching a Paralympic sprinter to a gold medal in the world championships and setting a world best in the 200 meters. He has also coached a Master's runner to American records.
Coach Weber was selected as a Washington State High School cross country coach of the year three times by his peers. His boys and girl's teams won eight Washington State High School cross country championship titles in the seven years he coached at a local high school. 

Coach Weber is a certified running fitness coach and has taken USA Level 3 coaching classes from some of the best middle and long distance coaches in the world.
During his running career, Coach Weber was a nationally ranked USA miler and all-time record holder of The Original Ultimate Runner Competition—a 10k, 400 meters, 100 meters, mile, and a marathon all run on the same day.
Coach Weber scored higher than ultra-marathon national record holders, national road racing champions, Olympic runners at 1500 and 5000 meters, Olympic marathon runners, and many other athletes in setting the all-time record in the original Ultimate Runner Competition.
You can read more about the original Ultimate Runner Competition here: https://www.coachweber.org/The-Original-Ultimate-Runner.html