Life Flashback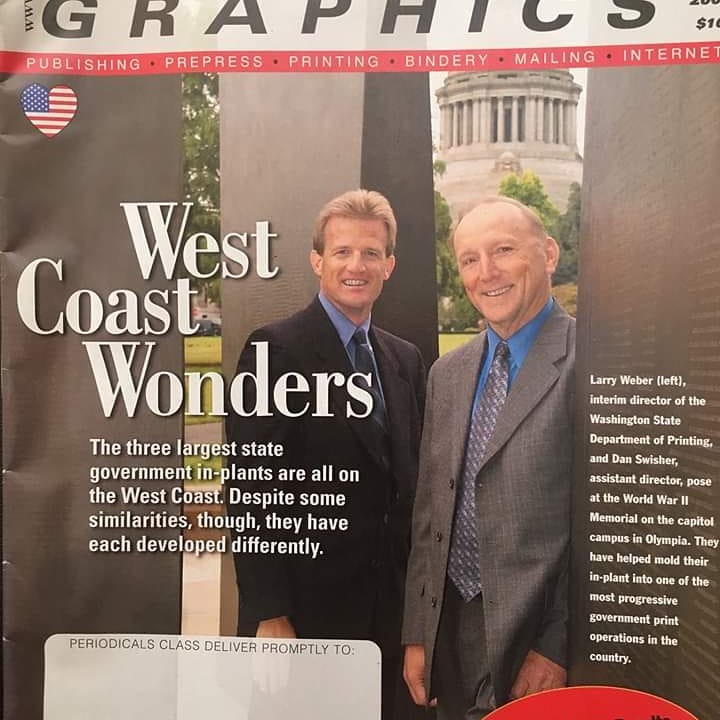 It has always been a little difficult to explain to others "what I did" before I retired from my main professions. My standard response now is "I did a  lot of different things". I normally don't want to take the time to explain what I did before I retired. 

I challenged myself to do many different things during my working career. I served as a CEO and state agency director and  was a member of two small agency Governor's cabinets in non-partisan roles. I was a sports agent representing five of the top Paralympic Track and Field athletes in the world.  I also served as a CIO of technology, and Director of strategic planning, project management, and quality improvement. Moreover,  I  served as Superintendent of a private school education system, and was as an executive team member of a pension system that now has over 70 billion dollars in pension assets.
I learned as a young adult the value of a generalist education whereby you learn and apply generalist skills to mulitiple professions. I studied best practice project management, quality process improvement, systems and technology planning,  investing, leadership, legislative policy making, and strategic planning on my own after college. All of these skills are applicable to multiple career fields. In some ways, the education that suited me best began after college. I learn best by researching topics mostly on my own.
Running over the years taught me just as much as all of the techncial skills mentioned above. I learned perseverance, excellence, the value of a strong work ethic, best practice goal setting, teamwork, how to overcome life hurdles, and so much more through running. My running coaches were great teachers. I was blessed to have coaches that served more as life coaches than running coaches. I am doing the same for the people I coach. 
In the picture above, I was the Director and CEO of the oldest Washington State agency at the time. I served in two Governor's Small Agency Cabinets in non-partisan roles during this time of my career as well.                                                                                           
My position as Director and CEO  of a state agency was unique in that we had to generate our own revenue. We had profit and loss statements just like a private business even though we were a quasi-government not for profit organization. We received no appropriations from the legislature. We had to pay our own way, which I supported whole heartily. At our peak, we were a 42 million dollar a year organization.
Somehow along the way, I always found time to pursue my favorite career calling as running coach as well. I coached Olympic Trials athletes, recreational athletes, high school athletes, youth athletes, national class master's athletes, beginning runners, ultra-marathon runners, wheelchair athletes, and paralympic athletes at one time or another during my professional career.  
I am retired now and mostly just coach. I hope to impart running knowledge and useful life skills to the people I coach. I learned a thing or two along the way in my professional journey that I hope and pray will lead  people to a better life on and off the track.   
Blessings,
Coach Weber 
Philippians 4:13