Coach Bryan Hoddle Talks About Training Hard and Smart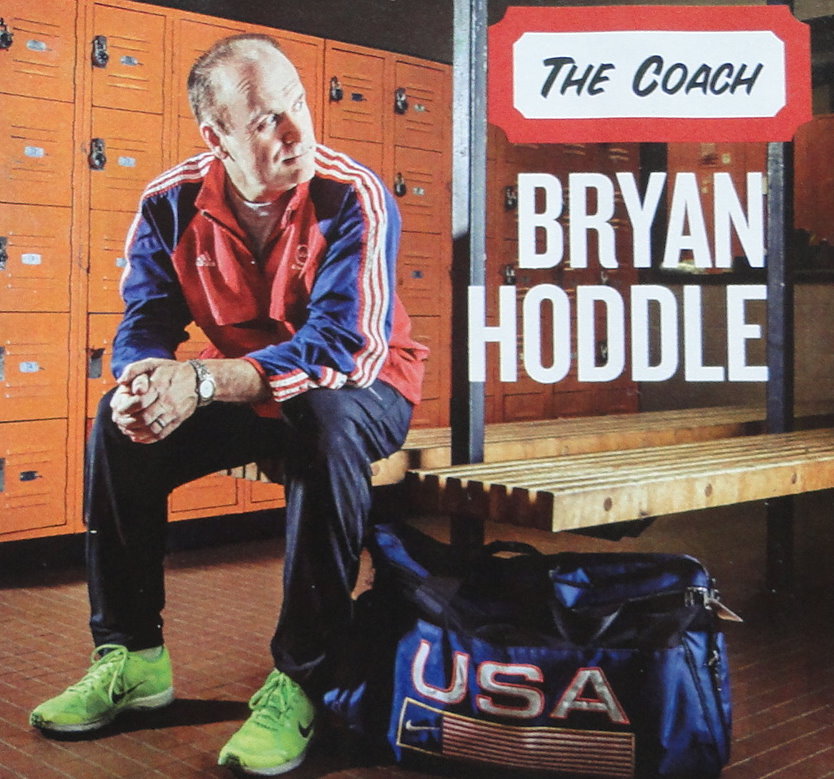 My friend Bryan Hoddle was recently featured on the Will Ferris Show near Seattle, Washington. Bryan was the USA Head Paralympic Track and Field coach in Greece. He is also a Runners World person of the year.
Bryan is recognized as one of the best sprint coaches in America. He has coached Paralympic World record holders and gold medal winners. He has also coached numerous able bodied sprint champions.
Bryan is best known for his work with disabled veterans. He is known as the "Soldiers coach".
Take a look at this great interview with Coach Bryan Hoddle. Will's recent quests include two professional basketball players, an Olympic Triple Jumper, and USA Paralympic coach Bryan Hoddle.
Coach Hoddle talks a lot about the value of working hard and smart when it comes to reaching goals in this interview. He also talks a lot about injury prevention.
To access Coach Hoddle's interview, go here:                https://www.youtube.com/watch?v=-K-wwKr1vYE&feature=youtu.be
Blessings,
Coach Weber 
Philippians 4:13