Bill Roe Gave His Life To The Sport He Loved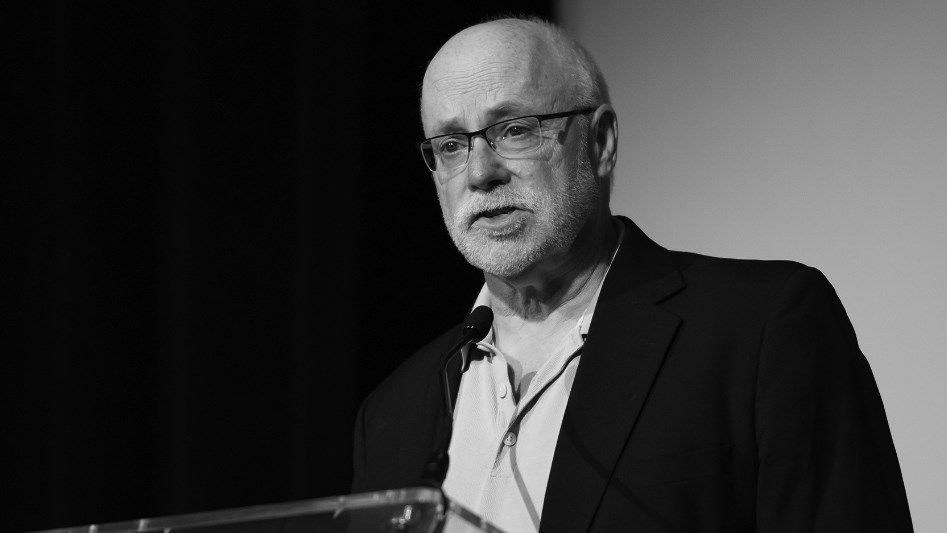 Photo Credit: Unknown
A track and field legend dies
The year was 1975. I was a 17-year kid who had known Bill Roe for a few years already because of the Club Northwest All-Comer meets at the University of Washington and youth meets at West Seattle Stadium. I was drawn to and liked Bill from the very start. 
In the summer of 1975, Bill took a group of us high school kids from the Northwest to the National Junior Olympics in Ithaca, New York. I had never flown on a plane before this trip to New York.                                                                                                                     
Bill was very reassuring and helpful to calm my first time flying fears on that first-ever flight to New York. Looking back, I can't believe what Bill did to ensure a successful and wonderful experience for all of us at this meet. Bill went out of his way to help us on that trip. He was not much older than the teenagers that he supervised at the time yet he was mature beyond his age.                                                                                                                   
Local legends Patsy Walker-Pointer and Vince Goldsmith were also on this same plane and trip to New York. He was gracious and helpful to all of us. His calm demeanor and passion for our sport helped all of us perform well at the national championship meet.
Fast forward to the post-collegiate running days after college. Bill would invite some us to come to his restaurant called Gilly's (this is the name of the restaurant that I recall but I am not 100% sure) after Club Northwest all-comer meets. He would make us some great meals as he rushed from the track to his restaurant. Bill would put on quite the spread before the restaurant was even open for the day to the general public. Once again, Bill went out of his way to help those who shared his love of track and field and cross-country.
Bill also gave some mutual friends cheap or even free rent at his house so these young broke elite athletes could pursue their dreams of making it big on the track. This was during the days when runners worked full time, got just an occasional stipend, and tried to make nationals or Olympic teams. Bill was generous to those around him once again. 
In 1983, I qualified to run in the 1500 meters at the USA Track and Field Championships (called the TAC meet back then) in Indianapolis. I was not running for Club Northwest at the time. Bill did not care that I was not on his team. Bill went ahead and entered me into the meet without me even having to ask him. His generosity and selflessness came through once again.
Back around 2008, I asked Bill if I could start a Club Northwest-South Sound Chapter for post-collegiate mid and long-distance runners. He gave me an enthusiastic thumbs up to my request. He also gave me his support and Club Northwest resources to help others. He was always serving and helping others in the track and coaching world in multiple ways.
Bill held strong opinions at times. Sometimes his opinions would rattle the status quo. Like all great leaders, he had people who agreed and disagreed with him over the years. However, even those who disagreed with Bill respected him for his forthrightness and honesty. 
Bill's generosity extended to those on and off the track all of his adult life. I will never forget Bill's contribution to me and to the running and track world as a whole.  He wholeheartedly served others locally and throughout the world. Bill Roe did more for our sport than anyone I have ever known.
Well done Bill Roe. The running and track world misses you and the service and care you so freely gave to others.
Blessings,
Coach Weber
Philippians 4:13
You can read more about Bill's life at the link below.
https://www.usatf.org/news/2020/long-time-usatf-official-and-leader-bill-roe-passe?fbclid=IwAR1Q_WgAF1rv6-sUxFtr60TBLrryD3fmCdCqFBtvTvcgy1p0U9LUXnjDk3Y

Photo Credit: GNACSPORTS.COM